LEGENDS OF MOTOWN KOMEDY SLAMM
& AFTER-PARTY DANCE
Fri, Nov 1 *******
Cross-posted on multiple sites
**Starring**
THE TEMPTATIONS REVUE
(aka the 5 Tempting Men)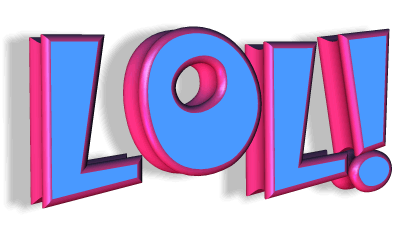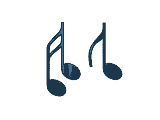 **TEDDY PENDERGRASS TRIBUTE by Recording Sensation Greg Rose
**SAM COOKE TRIBUTE by the awesome Vel Omarr
**LUTHER VANDROSS TRIBUTE by Dennis Flowers
***YVETTE COOKE - ROLLS ROYCE FORMER LEAD SINGER
PLUS COMEDIANS*****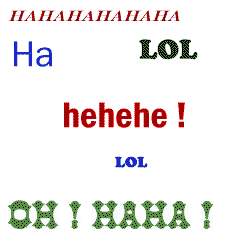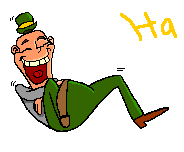 Hosted bY COMEDIAN MONTY B. SHARPTON (TBN Comedy Specials)

FEATURING COMEDIANS
****Hilarious Gilbert Esquivel (HBO Def Comedy Jam)****
***Special Guest Comedian Jammin Jay Lamont (America's Got Talent)*****
ENJOY MOTOWN  &
GOSPEL MUSIC.....then

DJ Leo plays a variety of music for the dance that follows
COMEDY CLUB SEATING***SEATS AT EVERY TABLE WILL BE FILLED
6:00pm   Doors Open (dinner is optional & affordable)
7:30pm   Show Time
After-party dance (dj plays a variety of music)
SHOW TICKETS includes dance (7:30pm-12:30)
General Section $25 prepaid   $35 at door
PROMOTED ON VARIOUS MEETUP SITES  

PLEASE PRINT YOUR PAYPAL RECEIPT TO BRING WITH YOU.  NAME ON RECEIPT MUST MATCH NAME ON YOUR I.D.
I SAVED SOME TABLES FOR MEETUP
ASK THE USHER TO SEAT YOU AT ONE OF THE MEETUP TABLES.
ARRIVE BEFORE 7PM TO BE SEATED AT THE MEETUP TABLES
on first-come, first-serve basis AS WE WILL NOT BE ABLE TO HOLD SEATS AFTER 7PM (last couple of shows sold out).
CHECK OUT THIS YOU TUBE PROMO:
https://www.youtube.com/watch?v=nx09so0cFu4&feature=youtube_gdata_playerda
FREE PARKING
Although the Alpine Village Center restaurant holds 500+, we recommend arriving early to get the best seats and your optional dinner.  Dinner is not included in the ticket price.    Seating is on a first-come, first-serve basis.
Please email your friends.....


For prepaid tickets....
USE THE PAYPAL BUTTON ON THIS SITE (ACCEPTS ALL CREDIT CARDS)
PRINT YOUR RECEIPT & BRING AS YOUR TICKET.  NAME ON RECEIPT MUST MATCH YOUR I.D.
Tickets are non-refundable and will be held in alphabetical order at Will Call.  Artists subject to change without notice.
If you have any questions, contact me at [address removed]
I've updated this Meetup. For more details, see the full listing:
http://www.meetup.com/Interracial-Meetup/events/137797432/
When: Friday, November 1,[masked]:30 PM
Where: Alpine Village Center
833 W. Torrance Blvd
Torrance, CA 90502
Price: $25.00 per person
If the changes affect your plans to attend, please take a moment to update your RSVP. (You can RSVP "No" or "Yes".)
You can always get in touch with me through my group profile on Meetup.