LUAU DANCE PARTYSaturday, June 29 at 7:30pmHAWAIIAN ATTIRE OPTIONAL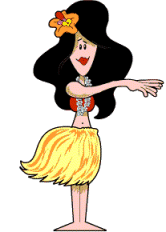 POSTED ON VARIOUS SITES

DJ plays Tasteful Top 40, disco, oldies, line dances, R & B and variety
7:30-11:30pm$15 prepaid$20 at the door


call 714.622.4977 for prepaid tickets with credit card or log on to www.SpectacularEventZ.com

alcohol-free environment
Add to the fun....dress tropical



EMAIL YOUR FRIENDS

directions: http://g.co/maps/f9wd3­
christ first church is located on the corner of second avenue and college street in covina. free parking in back. enter parking lot from first ave.  Entrance to the club in back of church.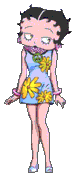 Tickets are non-refundable.    Call 714.622.4977 or pay online at http://www.Spectacula...­

I've updated this Meetup. For more details, see the full listing:
http://www.meetup.com/Interracial-Meetup/events/120814892/
­
When
: Saturday, June 29, 2013 7:30 PM
Where
: The Citrus Club (Christ First Church)
200 N. Second Avenue
Covina, CA 91723
If the changes affect your plans to attend, please take a moment to update your RSVP. (You can RSVP "No" or "Yes".)
You can always get in touch with me through my
group profile
on Meetup.