- Personal electronics can add a level of safety and enjoyment to your outdoor adventures. Learn how to protect these valuable devices on your next outing.
- Power and protect your personal electronic devises, share experiences w/ friends via social media.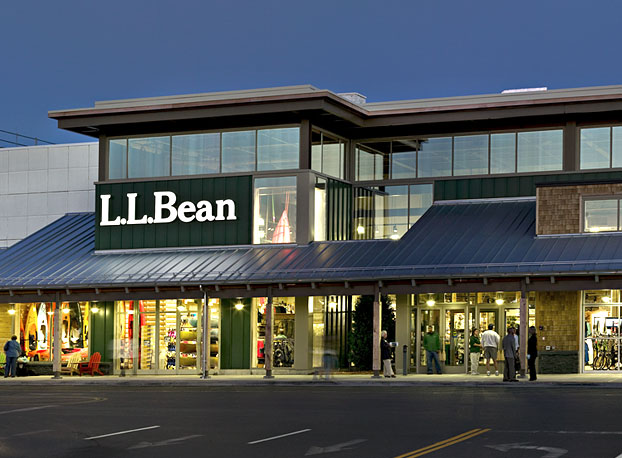 Join us on twitter @llbeanalbany for daily updates for whats going on in the store.