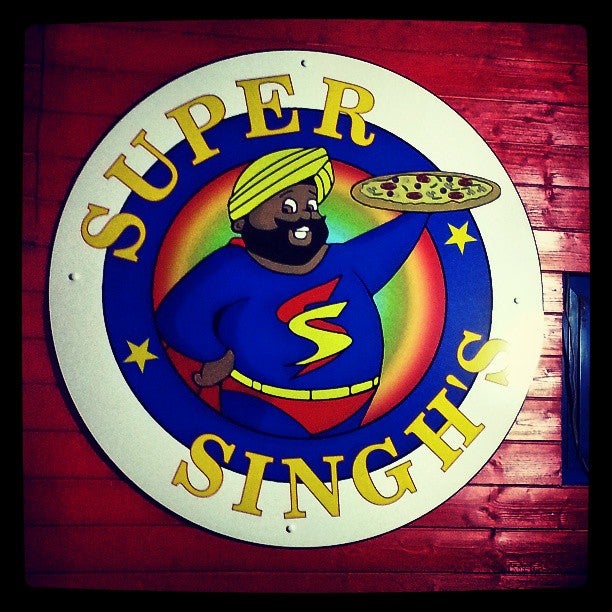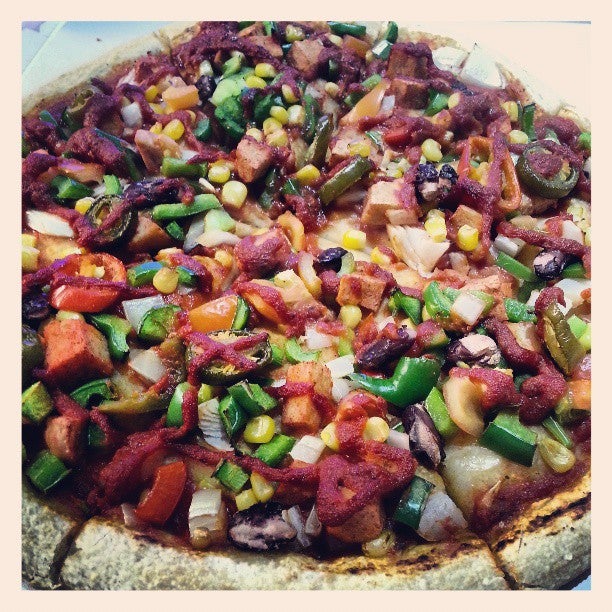 Super Singh's (menu|listing|street view|Facebook event) vegetarian pizzeria now have an area to have a sit down meal!
If there's enough of us, we might persuade them to get in vegan cheese... so who's interested? At this point there's no obligation.
I'm holding this on a Friday, not too late so as to be okay for kids, to avoid the usual clashes with veg*n events at the weekend.
Hatton Cross underground station, a 10 minute walk, is also on several bus routes, including the X26 between Heathrow and Croydon.