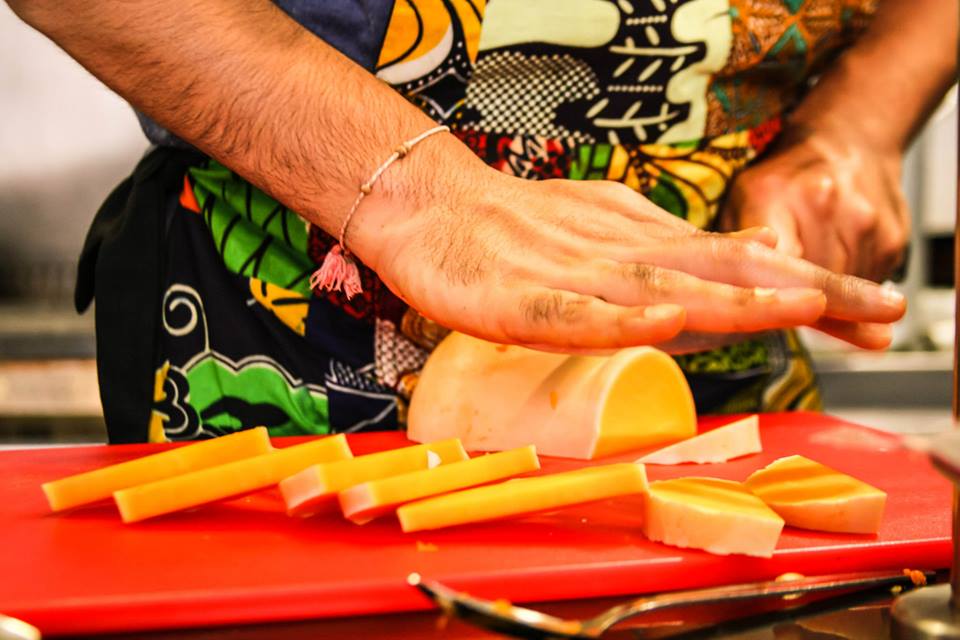 Hello, this will be a vegetarian eight course tasting menu, at our Mgeni (Swahili for 'guest') Supper Club in Ealing. There are 8 places around our dinner table. We're very happy to cater for vegans.
Please RSVP and email [masked] to place your reservation (this event is advertised in several places, so apologies in advance if we find we can't accommodate you).
We ask for a £40 donation (£20 in advance and £20 on the day), and BYO drinks.
Anokhee (and Indie)

Menu
• Aperitif of Varyari nu paani: Fennel seed infusion
• Amuse bouche of Tindora: Ivy gourd
• Kadhi ane mitthi dhokri: Spicy yoghurt soup with sweet steamed wheat
• Odvo ane khaman dhokla: A duo of savoury cakes – one baked, one steamed
• Dudhi na muthia: Spicy bottle gourd
• Farari bateta nu shaak, thepla ane dahi: Potato curry, fenugreek flatbread and curd
• Posho nu shaak, rotli ane athanu: Green beans curry, chapatti and pickle
• Daal bhaat ane saragvo: Daal and rice with moringa sticks
• Magaj: Gujarati shortbread
• Surprise Dessert!
• Chai, Coffee, Gharna biscuits: Tea, coffee and home made biscuits