The first one was a great evening, so here's another NEW MEMBERS' SOCIAL, to welcome our newer members & first timers (ALL members welcome, to help meet and greet our newer shipmates).
18:30 - We'll meet DOWNSTAIRS, MAIN BAR, in the curtained-off area (at the short end of the bar).

(N.B Our regular monthly talks are upstairs in a private room (DOORS 7pm, start 7:30), but these newbie socials are DOWNSTAIRS + CURTAINED OFF AREA, FROM 18:30)

JARVIS LECHAT, INTERSPECIES REPRESENTATIVE, SPEAKING FROM LAAG HQ (If "Getting atheists to agree is like herding cats" (Richard Dawkins), then a cat herder might not be a bad idea ;-))
ABOUT THIS EVENT
All members welcome and the meetup is aimed at welcoming & getting to know new members/first timers. Some organisers will be present to answer any questions about the group, chat about your individual journeys to atheism if you wish to do so, discuss any ideas etc. Don't worry, it is a warm and welcoming group and no one is pressured to talk! All members, new and er.. er.. er.. 'experienced'?  ...are welcome to come along for a social chit-chat & catch-up, and to help welcome our new members to our growing community.
LONDON ATHEIST ACTIVIST GROUP is known as 'LAAGers', we welcome you!

We'll arrive from 18:30 (DOWNSTAIRS, CURTAINED OFF AREA AT THE SHORT END OF THE BAR)... come along any time in the evening that suits you (usually a fair number of people do tend to stay till closing time at LAAG social events, so there should be someone to greet you all evening) Obviously you can arrive earlier if you like, and there is a reasonable menu selection if you want to eat there. (Feedback on food has been good!)

Where?
Well served for transport and in a very central location, (From Temple Tube you can even enjoy the gorgeous views of the river first) it's a pleasant 5 mins walk to our (un)spiritual home at the genial Devereux Pub. We'll meet DOWNSTAIRS, MAIN BAR, in the curtained-off area (at the short end of the bar).

DIRECTIONS

The route to the Devereux Pub from Temple station is very easy and only 5 mins - but we've shown it on the photo below as it can be a bit tricky to find the first time - it involves a pedestrian route going through a covered stone flight of steps.

See you there! And...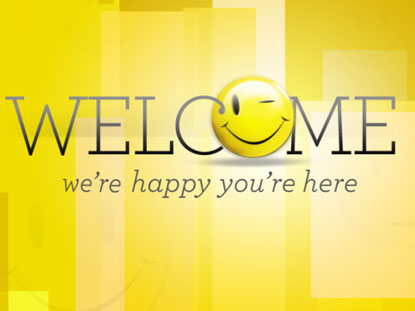 ______________________________________________________________________

A voluntary donation of £2 or £3 is suggested as for all socials, which helps cover the group's costs and allows activism events and materials.