(In a schedule change...Quiz is moved to February), the vice of the month is GREED!

As well as a guest professional poker player ('M' the mystery shark) giving us a little talk, our resident shark (and new addition to the LAAG Organiser Team), Adam Sanyo, will be on hand to give his guide on card counting & blackjack...so come along to get some tips, play a few hands, or just a chat with friends (and NEW MEMBERS, see our reviews: chances are you'll feel at home very quickly so don't be shy, LAAGers are very welcoming!)

We will have professional poker chips to play with, please bring Monopoly, or any other games (...are there any other money/greed/vice games?) 
PLUS ... to inspire you, Robert Breese will be on hand to tell us about his book The Chronicles Of Hope and the 1st one – '2082', in which Frank Noon (politician) talks about greed. The book is actually intended to promote atheism and has been retweeted by Dawkins. (Some free copies of the hardback will be up for grabs, thanks Robert)  

--------------------------------------------------------------------------------------

LAAG SOCIALS' GENERAL

COMMUNITY is an important part of this group's remit, so to meet friends old and new, come along for an afternoon/evening of conversation & shared laughs with people who understand your views!  It's a friendly & welcoming group, & makes a nice change to be able to say whatever you like without someone deciding to be "offended" (BOO HOO!) NEW MEMBERS, DON"T BE SHY - YOU'LL BE WARMLY INCLUDED TOO :-)
--------------------------------------------------------------------------------

Current and on-going THEME For Our Sunday Socials :TEMPTATION and VICE! (Religious, so-called vice that is)
I never resist temptation, because I have found that things that are bad for me do not tempt me. (George Bernard Shaw)
Why does religion mix up vice with virtue?  Faith; a vice in virtue's clothing that harms others, yet religion seems to look down on people enjoying themselves with things that do no one else any harm!

Let's turn it back around ...
We might have mixed up the '7 Stupid rules for sheep' with the '10 Stupid rules for sheep', but actually they're all a load of you-know-what anyway, so who cares eh? In any case, we'll break those things morons and Mormons believe get you on the Naughty Step!

(We're flummoxed by how to bring you 'Adultery' but we're not giving up...watch this space!)
SO FAR we've ticked off: 1/ Gluttony, 2/ "Thou shalt observe the sabbath",  3/ Sloth and of course that staple for us... 4/ 'blasphemy'
--------------------------------------------------------------------------------------------------

...And this month we shall be blissfully, unashamedly, gloriously, GREEDY!


MORE ABOUT THIS 'GREED' Event:

 Fancy yourself as a Las Vegas Whale? Or just want to learn the basics and have a little flutter?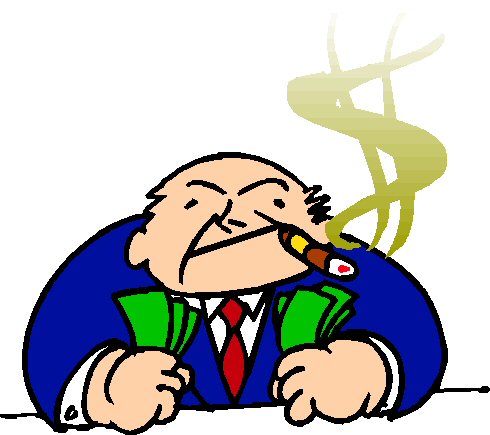 Or perhaps make like a mobster or a moll?

Surely not ...

Come along and get some tips from the LAAG sharks; Adam-'The Hungarian' S, Adrian 'The Beer Belly' R, (and a member who just happens to be a professional poker player! M 'The Mystery' Shark)
If we're lucky our resident mob expert, Cloe 'Fuggedaboutit' xxx, might be at hand for drinking games, cuban cigars ;-) ... and who knows what else.

So bring along your MONOPOLY, and other games. You might end up richer than when you started, but don't count on it ;-)

Or just come along for a chat, drinks, some food (and a laugh at those losing their shirts?!)
(Here is the full Menu ...if you register you'll also get a £5 off a £10 spend when two eat)
___________________________________________
(Voluntary donations towards the LAAG fund, to help towards costs of the group and its activities would be appreciated ...suggested £3, or whatever you can afford)