Sep 23, 2013 · 7:00 PM

This location is shown only to members
Dear Europeans
Some of you have been asking lately: What would happen if the UK leaves the EU? Would I, an EU citizen, need a work permit? Would I need to apply for British citizenship if I want to live and work in the same country where I have built my whole career, often spanning for over 2 decades? Would I have to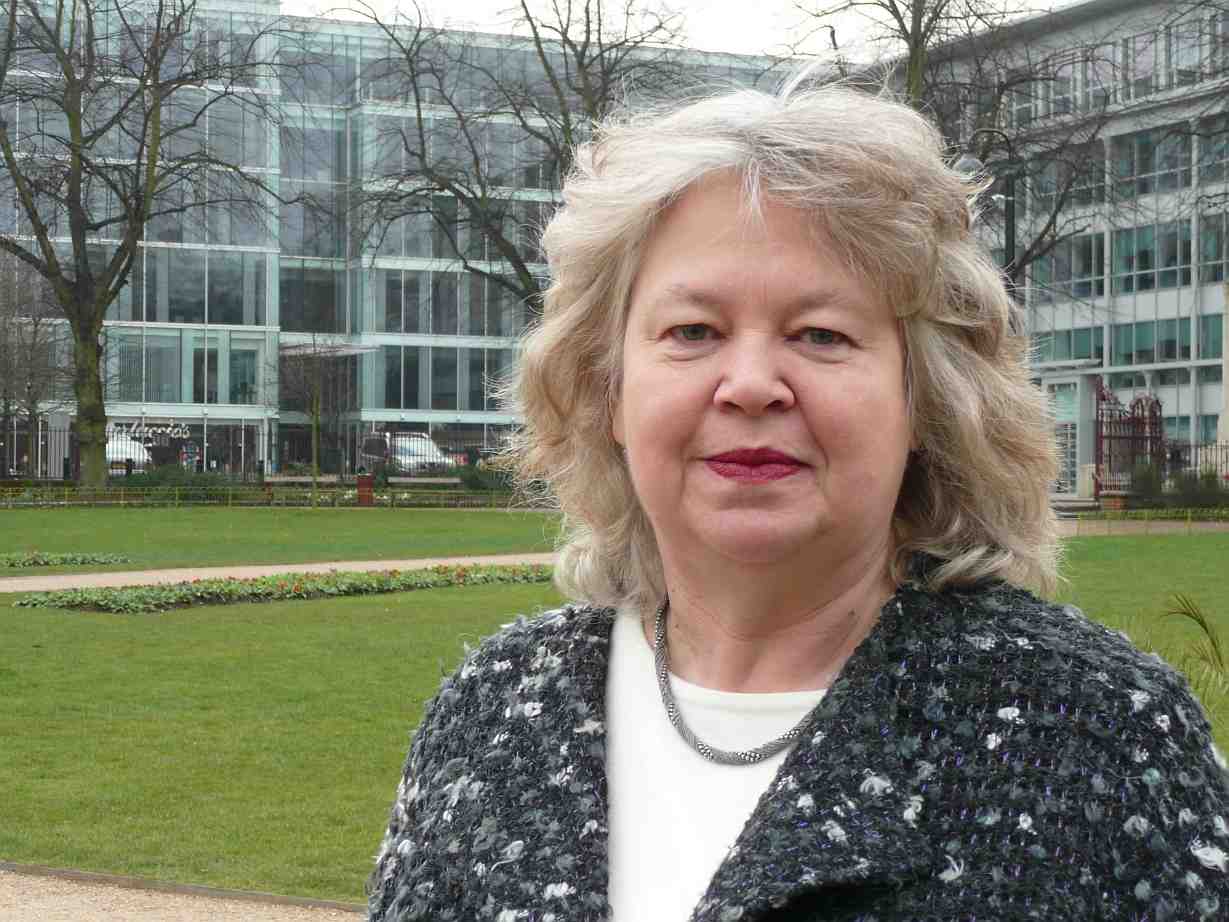 move country?
The frank answer is I don't know. I am not sure who knows either. Does our Prime Minister David Cameron know? Or perhaps Nigel Farage?
During my journalism training I was thought that it is OK not to know, but you must always know who to ask. So we'll start our search for answers by talking to Jean Lambert MEP who is keen to meet the London European Club and talk about what she does in Brussels, how she represents her London constituents, including the 1 million EU nationals currently living here and what the repercussions could be if Britain were to leave the EU.
This meeting aims to
be very interactive, with lots of time for questions and discussions.
Teas and Coffees will be available as members arrive and the event will start at 7pm sharp!
Please RSVP only if you are certain that you can attend this event. Our "no show" policy applies to all our events including this one.