Nov 4, 2013 · 6:30 PM

This location is shown only to members
London European Club invites you to another talk organised by Jean Lambert, London's Green Member of the European Parliament. She invites you to a discussion with Philippe Lamberts, Banking Spokesperson for the Greens in the European Parliament ('The man who capped the Banks' FT 01/03/2013) and Douglas Flint, Group Chairman of HSBC Holdings to discuss reform of the banking and financial system.
The economic crisis has exposed the banking sector as under-regulated and badly failing to meet the real needs of society, economic or social. Join Jean Lambert for a topical discussion about how we can make the banks and the financial system work for us all.
Register for this event at www.makingbanksworkforus2.eventbrite.com
This event will be a public event and not exclusive to LEC members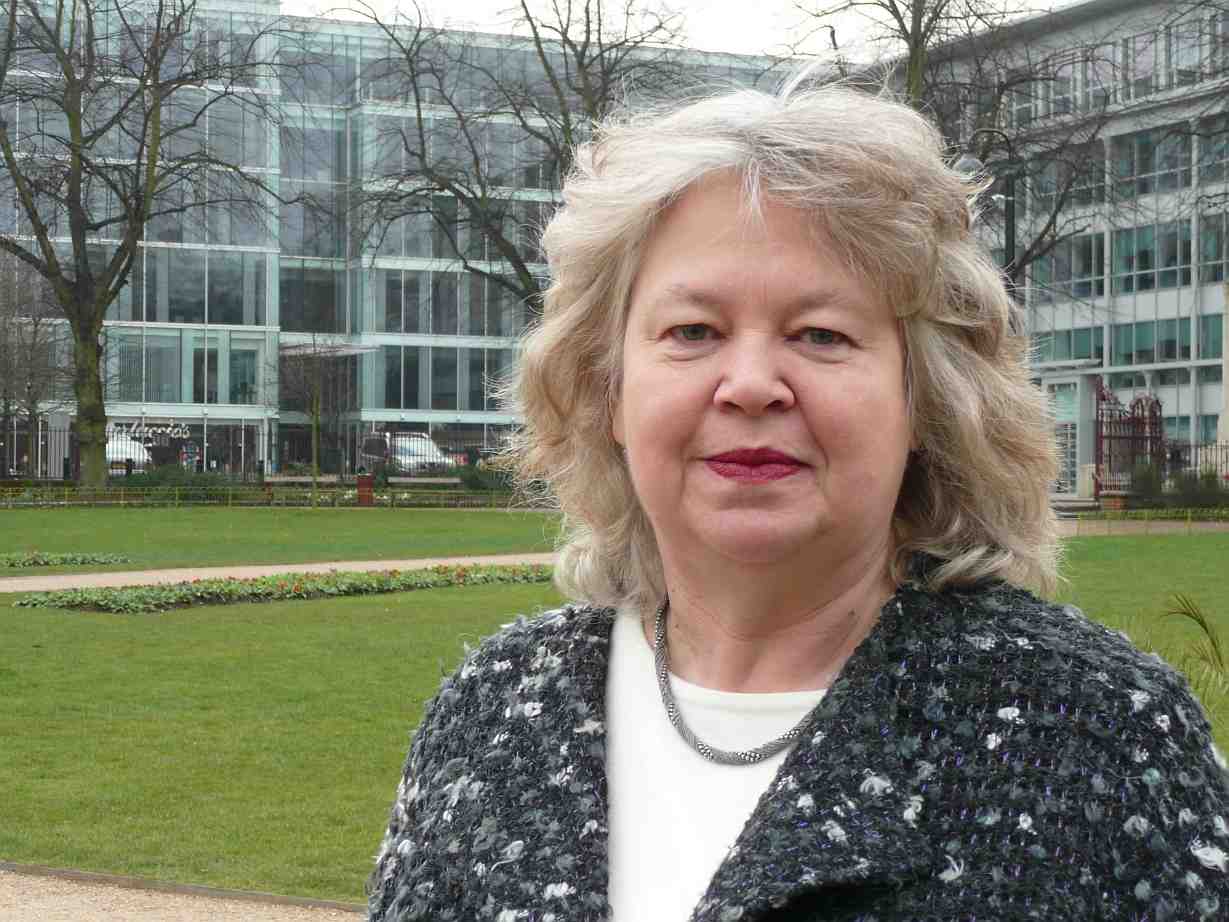 Event will be followed by a drinks reception.
Our events are organized by dedicated volunteers, please RSVP accurately. Our "no show" policy applies to all events including this one.