Chocolate, Female Philanthropy & Why the Future is Local
The Provocative Chocolate Affair is an Inspirational Evening of Provocative Ideas and Female Inspiration, Philanthropy and Sustainable Talent – Oh and sinfully good artisan chocolate! Orchestrated By Journalist Alison Jane Reid, Founder and Editor of Ethical Hedonist Magazine, the only online magazine devoted to luxury and sustainability. Sponsored By HW Fisher and Co – London's Leading Firm of Sustainable Accountants. For one night only, Rococo offers its guests an exclusive, closed door shopping & tasting experience to peruse the Alice Through The Looking Glass Belgravia boutique for the perfect artisan chocolates.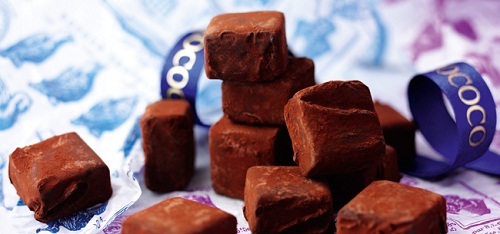 …Line up for the evening...
Doors open at 6.30pm
Drinks reception & Canapes
Provocative Ideas & Talks from Guest Speakers
Closed door shopping, tasting & networking in the Boutique with Deploy Demi Couture and Annabel James
Carriages at 9.30pm
Dress code: Afterwork chic
Tickets are limited and sold strictly on first come first served basis.
Purchase Ticket: https://www.eventbrite.co.uk/e/the-provocative-chocolate-affair-a-summer-evening-of-inspiration-philanthropy-tickets-11605655829
Our delicious Menu of Canapés
Sea Salt Milk Chocolate Wafers with Goat's Cheese and freshly grated lemon
Chocolate Tapenade on Endive Leaf
Chili Chocolate Savoury biscuits with Mild English Cheddar
We will also be serving a curious, gourmet canape with help from our friends at Grub, who offer sustainably farmed gourmet inspects from grasshoppers to mealworms - come and try grasshoppers enrobed in Rococo couverture with spices inspired by Chantal's travels in chocolate!
Our Exciting Speakers on the night:
Jennifer Viloria - Adventure Philanthropist & Inspiration to her people.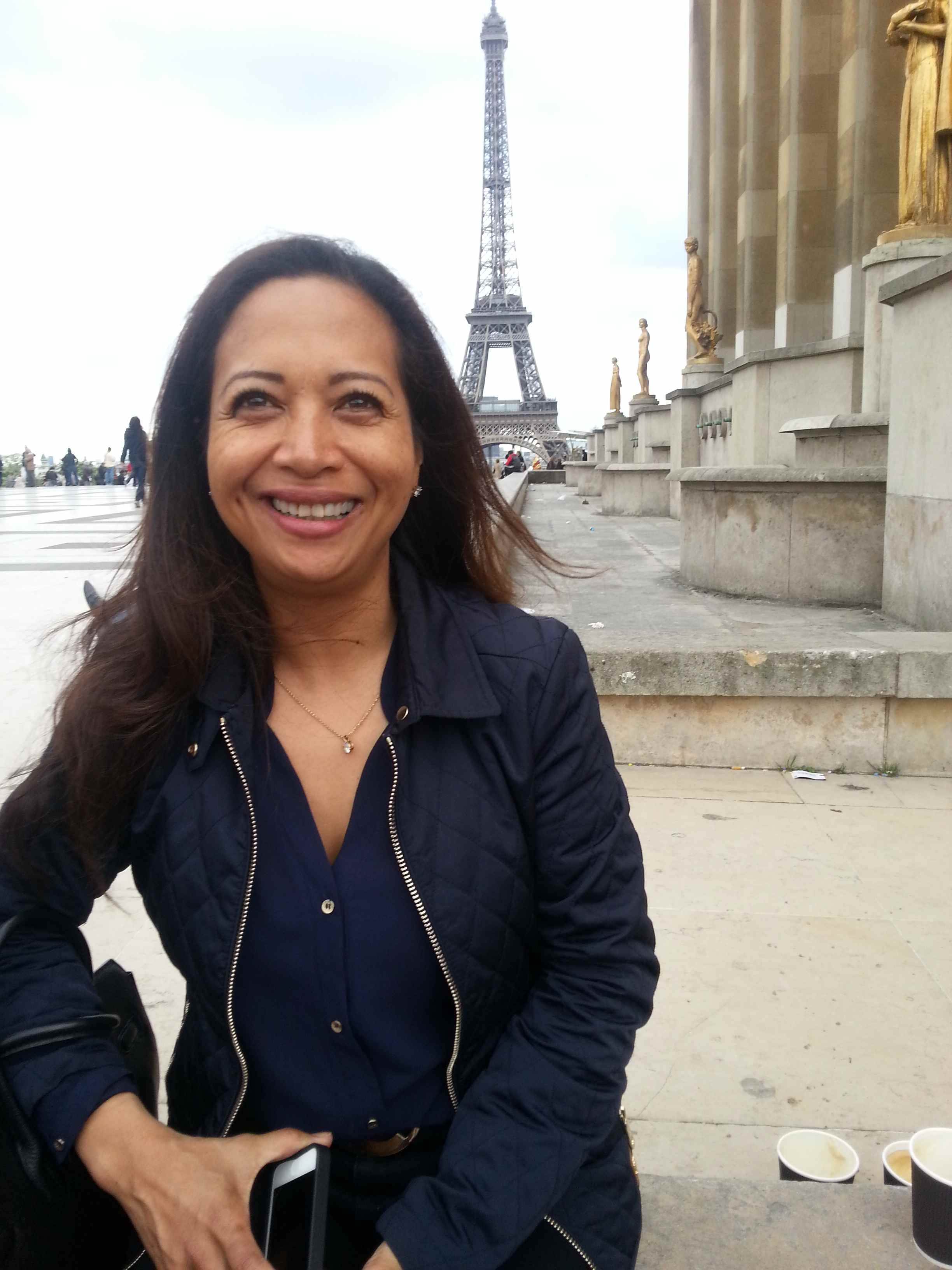 Chantal Coady - Punk Chocolatepreneur and Founder of Rococo Chocolates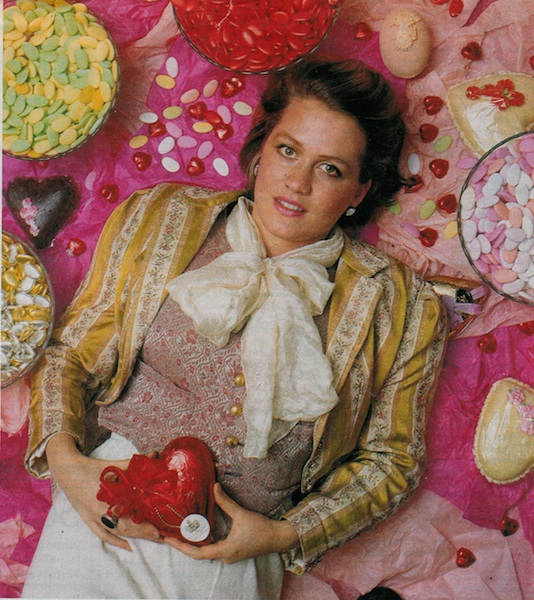 Jae Mather - Director of Sustainability, HW Fisher and Co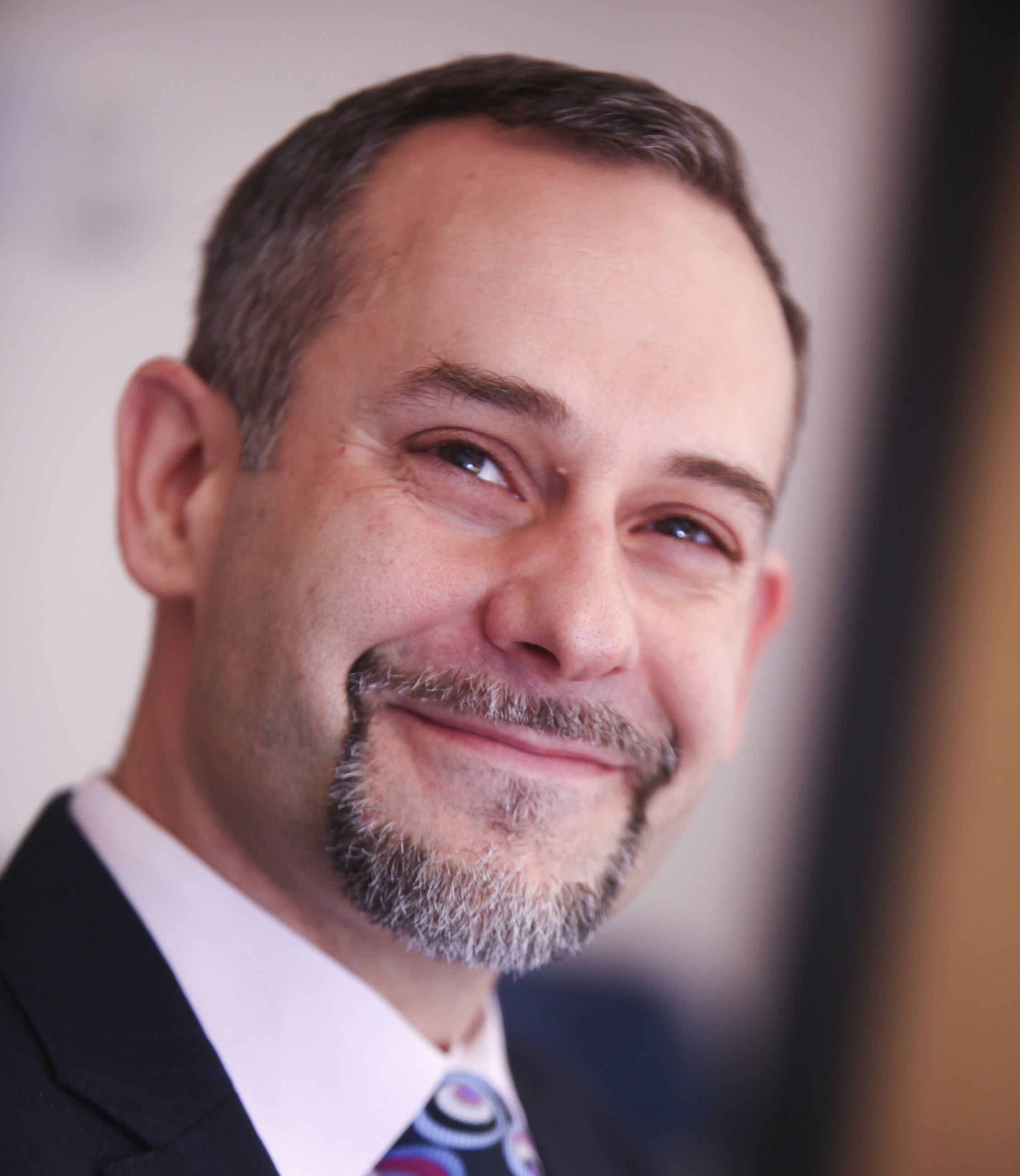 Our Closed Door Shopping Experience
Deploy Demi Couture
Using innovative design processes, Deploy Demi Couture create cleverly constructed pieces out of ethical fabrics, including some incredible Ascot-style hats. Through feminine fine-tailoring, the brand hopes to bring 'the ultimate capsule wardrobe' to the modern-day woman.
https://evbdn.eventbrite.com/s3-s3/eventlogos/29754333/20140529134011.jpg

Alice Bow Insoles
Alice Bow create carefully handcrafted insoles out of beautifully fine Italian leathers and high-quality orthopaedic padding. Their products are not just practical but pretty too - the leathers are coloured in a range of eye-popping shades and come in shapes to fit flats and heels (even tricky peep toes!).
https://evbdn.eventbrite.com/s3-s3/eventlogos/29754333/alicebowinsolessilverhighheels.jpg
Rose Fulbright Lingerie
Rose Fulbright design luxury Made-In-Britain lingerie and loungewear that's both sleek and sensual. Drawing inspiration from historical Japanese dress and western styles of the early 20thcentury, their classy collection oozes understated glamour.   
https://evbdn.eventbrite.com/s3-s3/eventlogos/29754333/chairblur1.3sm.jpg
For similar meetups like this join us at http://www.meetup.com/Inspired-Challenge-London-Adventure-Inspiration-Seekers/