July 24, 2014 - 6:30-9:30pm - Cross Campus, Santa Monica, California
From wearables to connected cars to the digital home, we are experiencing an explosion of devices connected to the Internet - an explosion that will transform the user experience and create new business opportunities for the communications, technology, and content sectors.

To help provide insight, and a lively discussion, eSage Group, the USC Institute for Communication Technology Management (CTM), and the American Marketing Association Los Angeles (AMALA) are hosting their first ever LA Learning Lounge. Please join us as we convene an evening session that will explore the key technologies, new business creation, and what the Internet of Things means for marketers.
We now have a Special Presenter: Doug Webster, VP of Service Provider Marketing at Cisco.
Panelists:
The panel will be moderated by Duane Bedard of eSage Group, a thought leader in marketing analytics and IoT, the expert panel includes:
1) Pankaj Kedia, Senior Director of New Business Development at Qualcomm
2) Nate Williams, CMO and EVP Business Development at Greenwave and Advisor at the Internet of Things Consortium
3) Roger Wood, Founder and Principal Designer at ART+DATA
4) Ohad Zeira, Director of Product Management at Belkin
5) Richard Vander Meer, VP of Global Program Management at frog

Cost: Members: $30

Organized and Sponsored by: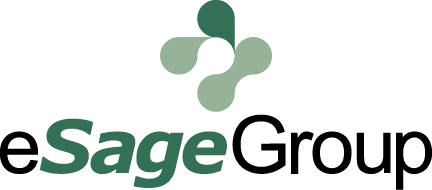 Premier Sponsor:
Co-presented by: