***Yvette is now the organizer for this meetup. If you need to contact her please do so via her profile or post to the conversation section below ***
Since Tuesday is discount day, to avoid disappointment, I STRONGLY suggest you purchase your tickets online at www.cineplex.com and/or arrive early!!!!
We will meet on Tuesday October 15th @ 6:30pm 2nd floor of Yonge Eglinton mall by the white railings outside Indigo across from the theatre entrance.
The movie start time is 7:00pm.
We will wait until 6:45pm. If you miss us, enjoy the film and we will meet up after the movie (back at the railings) and decide on where we will head to for our special feature of 'dessert, coffee and mingle'.
The movie seen will be Captain Phillips. Genre is biography, crime, suspense, drama.
Running Time: 2h 14min
Cast: Tom Hanks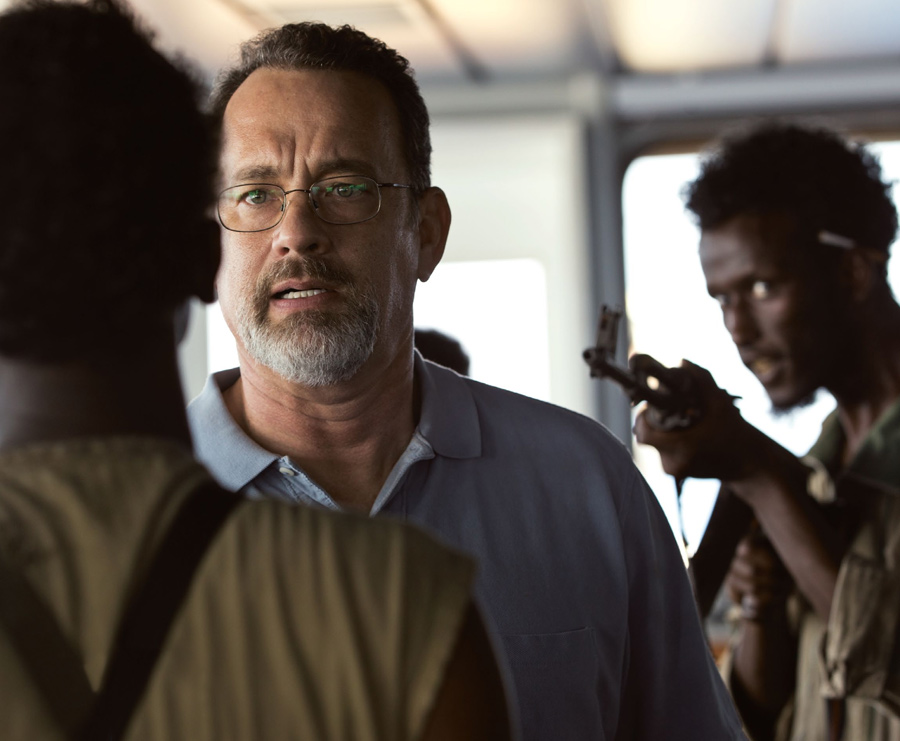 Trailer: http://www.imdb.com/video/imdb/vi542615065/
Synopsis:
The true story of Captain Richard Phillips and the 2009 hijacking by Somali pirates of the US-flagged MV Maersk Alabama, the first American cargo ship to be hijacked in two hundred years.
(Taken from:http://www.imdb.com/title/tt1535109/)
If there is interested after the movie we will go to a nearby location for dessert, a meal, coffee and chat. With Pickle Barrel being closed how about we go to Spring Rolls? We can have a chat after the movie and decide as a group.
Can you think of a better way to mingle after a movie?
When you RSVP 'yes' to a Meetup it means that your meetup organizer and fellow members will be expecting you. If you didn't RSVP 'yes' in time, you can still show up and you will be added afterwards.
If you can no longer make it to the event, please be respectful and courteous by changing your RSVP to 'no' by 5pm the day of the event. There is a lot of planning, organizing and logistics involved in planning events. If you do not change your RSVP to 'no' by 5:00 pm the day of the event, you will be marked a NO SHOW.
When you RSVP `YES`, you agree to the Policies and Liability Waiver clearly noted under PAGES.
Thank you!