The Secret Lives of Salamanders 
Where: Strawberry Plains Audubon Center
When: Saturday, March 1st, 11 am - 12:30 pm
Cost: $5 per person, $10 per family  
To Register: contact Mitch Robinson at[masked] or email
[masked]     SPACE IS LIMITED!
Join us and U.S. Fish and Wildlife Service biologist, Becky Rosamond, for a morning dedicated to the amazing amphibians that dwell in our forests, streams, and wetlands!
Participants will see several species of Mississippi's native salamanders and learn about the fascinating life histories of these secretive creatures. Weather permitting, we'll be heading out to view up-close the masses of salamander eggs peppering our seasonal ponds. If you're not the type to hang out on the sidelines, wear an old pair of shoes or boots and help us dip net our ponds for young, swimming salamanders.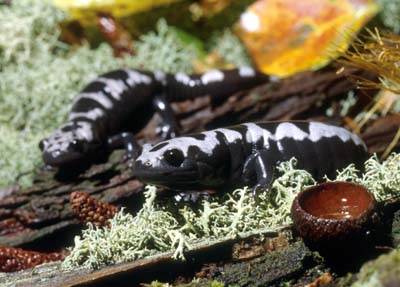 Photos coutorsey of Whit Gibbons (above) and Tom Mann (top right)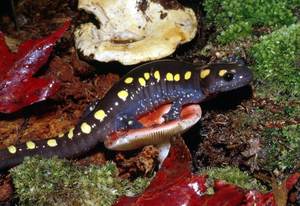 Meet at the center at 11am or carpool departs Arlington Visitor Ctr (12036 Arlington Trail) at 10am
We will hike after the program if the group desires.  Bring water/snacks...
howard     silver pontiac vibe    [masked]