Check our Facebook Page:
https://www.facebook.com/pages/New-York-Movie-Watchers-Much-More/378998372181726
NOTE: $3.00 will be refunded to you at the end of the event.
Hey Movie-Buds,
A terrorist attack in London results in the capture of suspect Farroukh Erdogan (Denis Moschitto). The attorney general appoints Claudia Simmons-Howe (Rebecca Hall) as special advocate on Erdogan's legal team. On the eve of the trial, Erdogan's lawyer dies, and a new defense attorney, Martin Rose (Eric Bana), steps in. Martin and Claudia are former lovers, a fact which must remain hidden. As Martin assembles his case, he uncovers a sinister conspiracy, placing him and Claudia in danger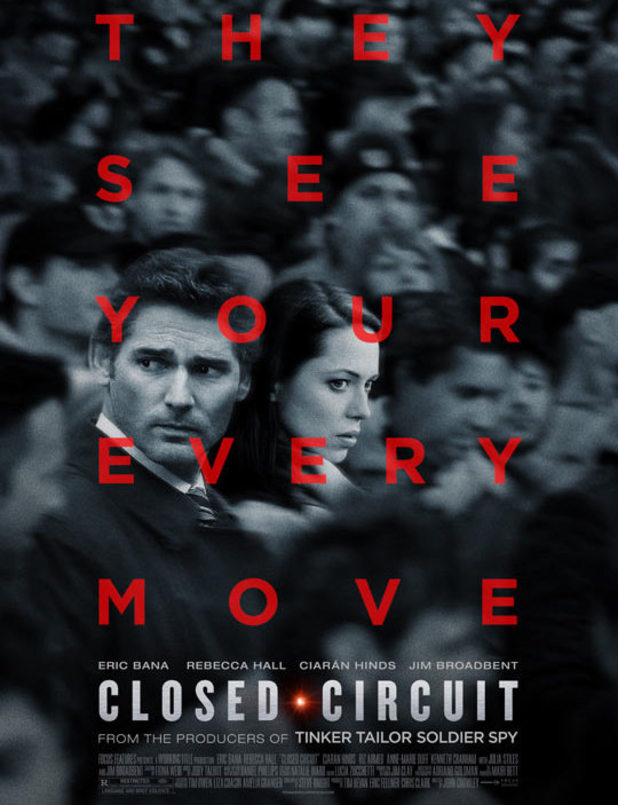 Cast: Eric Bana, Rebecca Hall, Jim Broadbent
Director: John Crowley
Genres: Suspense/Thriller
Opens: August 28, 2013 
Running Time: 1 hr 36 min
Rated: R-Language and brief violence
http://www.youtube.com/watch?v=_dDiMp-gTHA
After the movie well meet at the lobby where we first met to go as a group to:  
                                 Talent Thai Kitchen

                                    210 E 34th St #1, 
                                   New York, NY 10016
                                       (212)[masked]
                                      SEE YOU SATURDAY NIGHT!