Check our Facebook Page:

 facebook.com/pages/New-York-Movie-Watchers-Much-More
NOTE: $3.00 will be refunded to you at the end of the event.
"The X-Men send Wolverine to the past in a desperate effort to change history and prevent an event that results in doom for both humans and mutants" -Fandango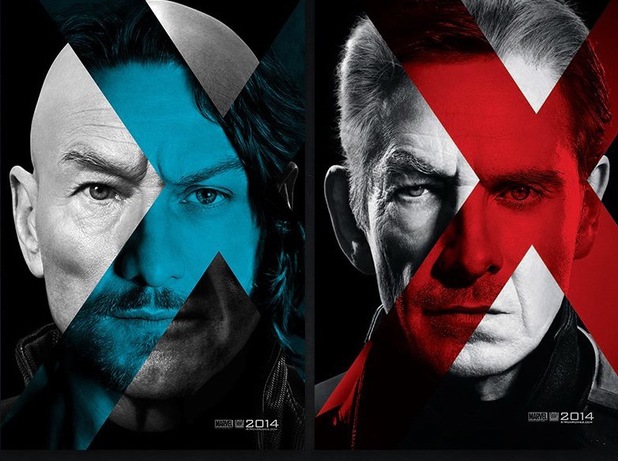 Cast: James McAvoy, Michael Fassbender, Jennifer Lawrence, Patrick Stewart, Ian McKellen, Hugh Jackman

Director: Bryan Singer
Genres: Action/Adventure

Opens: May 23, 2014 
http://www.youtube.com/watch?v=6acRHWnfZAE
After the movie well meet at the lobby where we first met to go as a group to: 
                                           Houndstooth Pub
                                               520 8th Ave, 
                                        New York, NY 10018
                                             (212)[masked]
                                          Check their menu!
                                 SEE YOU SATURDAY NIGHT!