I am happy to announce our biggest ever Social Mixer of 2013!! This is a multi-Meetup group event! Over 150+ people are expected to attend! This event is free for all our members.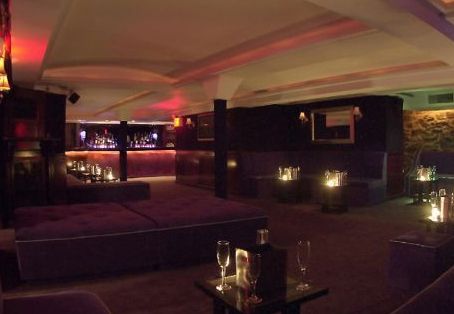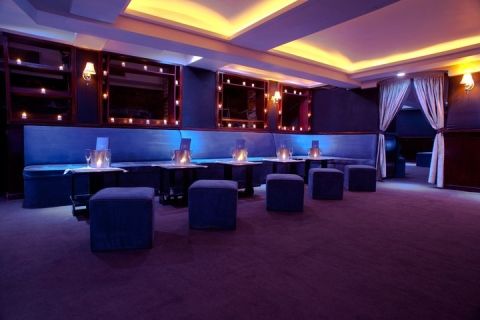 There will be organizers to greet you upon arrival. We also have over a dozen martini specials, which will just be available to our group.
Anyone who walks in with a party of 20 or more friends will automatically be given a table (with a bottle) for their group after our event!
There are 100+ members in this group. I do expect many members to attend considering the fact that it is our first ever Social Mixer.
We look forward to meeting all of our wonderful members.
This event is from 7-11pm however you are free to party all night long.
NOTE: This is a private (Member Only) event. You must RSVP in advanced.
All are welcome as long as you rsvp the amount of guest you will attend with.
Please txt/call us with any questions,
Rory
(347)[masked]
Lead Organizer