Aug 2, 2014 · 2:00 PM

This location is shown only to members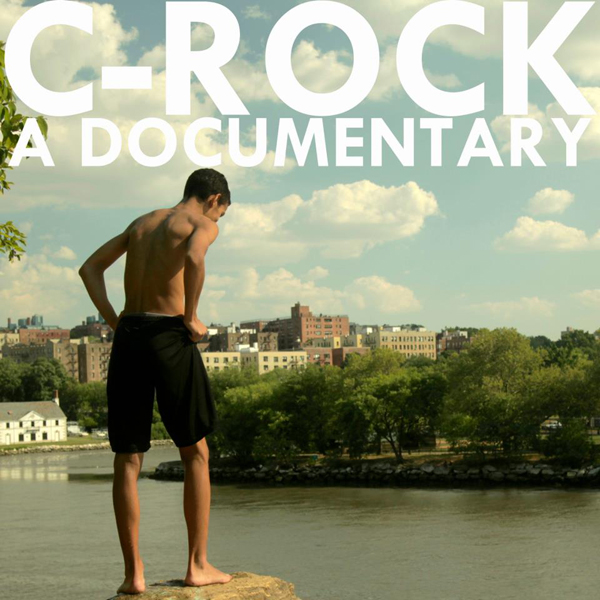 www.uptowncollective.com/2012/04/02/indiegogo-spotlight-c-rock-a-documentary-about-a-rite-of-passage
"There's a place at the edge of the Bronx where boys jump from unbelievable heights into the Harlem River below. It's a summertime tradition and a rite of passage. Guys have been doing it for generations."

I first saw some dudes jumping off C-Rock last summer when I was with my girlfriend Natalia taking a walk in Inwood Park. At first I actually though someone was trying to commit suicide, that is till I saw a Whole Bunch of people jumping in. Ever since I've wanted to do it, but just didn't get a chance to last summer. SO, I thought I'd post the info here and see if there's any other crazy assholes willing to join me.

We'll be meeting at Noon at Darling Coffee and then walking over to the Spuyten Duyvil section of the Bronx and then to the infamous C-Rock. After a jump or two, assuming we survive and don't get arrested, we'll go back to my girlfriend's flat to detox ourselves in the shower and have a few brews at the best Irish bar in Inwood - the Piper's Kilt.