The 2nd Annual Natural Hair & Beauty Quarter Auction is hosted by The Lupie Chick Project and Natural Hair Freedom meetup group.
The Natural Hair & Beauty Quarter Auction is a fun, affordable, effortless, and fun way to try new products, purchase your favorites, and to bring awareness to Lupus Community. 
What is a quarter auction? Its a remix on an auction, bingo, and a raffle. Attendees will have the opportunity to try some of the most wanted natural hair, beauty and health items by placing bid on items with 1-4 quarters. (quarters will carry a larger value during the auction) 
100% of the net proceeds from the auction will benefit The Lupus Foundation of American and The Lupie Chick Project, Inc. 

Meet Naturals in Metro Atlanta & Enjoy The Urban Grind Coffeehouse
Natural Hair Freedom Members $10

*SWAG BAGS FOR THE FIRST 25 REGISTERED ATTENDEES*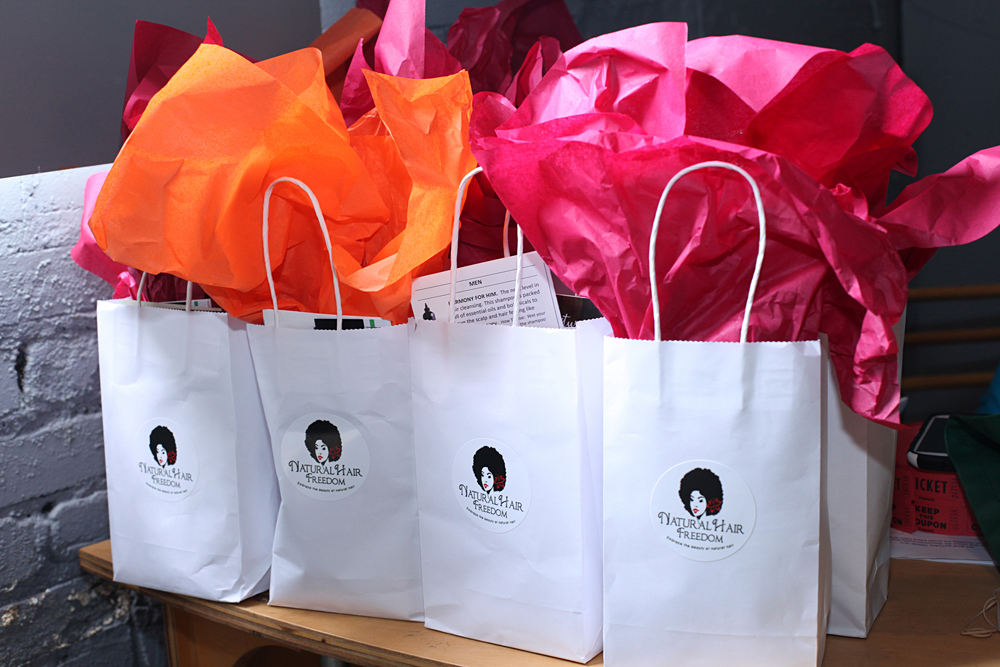 Want to be a sponsor and have your brand bring awareness to the Lupus Community? 
Email Altonia Dugar at [masked] OR
Carnella Harvey at [masked]
All Ticket Sales are Final