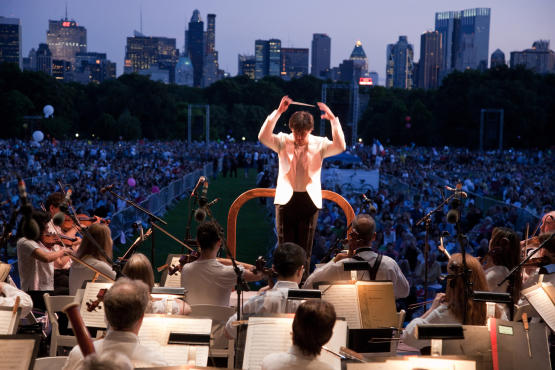 New Policy:  If you plan on drinking at this event you are required to contribute a bottle of wine. 

Many of you requested that we do this event again, so here we go. Let's all get together and enjoy some great food + music. Since many of you will be coming straight from work purchased food is allowed at this event but homemade food is always welcomed and encouraged. Also this seems to be one of those few events were they do not enforce the open bottle policy so feel free to bring some wine, or etc. Dogs are welcome too!
If you do not want to sit on the grass please remember to bring a towel, blanket, or lawn chair. 
Concert begins at 8:00PM

The fine print:
Please pick out what you would like to cook and confirm that you can make this event on  June 22nd. Let us know which dish you want to cook in your RSVP so we can avoid any repeats. Each cook may bring one non-cook to enjoy the meal!
Cancellations: Please be 100% committed to attending this event, and cancel 48 hours in advance. There is limited space and each member puts in a lot of time, effort, and planning into each of these events. Late cancellations affect the group as a whole. If you cancel with less than 48 hours notice, or are a no show you could be removed from the group.