A little taste of Spanish and Peruvian food right in the heart of Astoria. "Offering a wide variety of authentic Spanish & Peruvian entrees, Tu Casa is a family owned and operated restaurant serving Latin food from Peru, Dominican Republic, Columbia and Argentina." -- from the Tu Casa website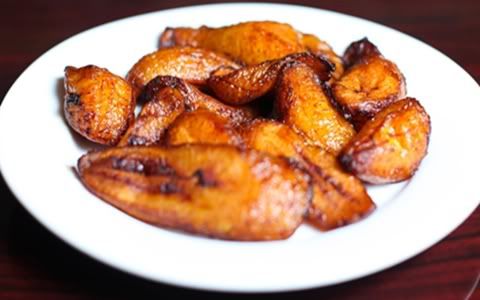 Aside from the tasty food, the sangria here is supposed to be really good. The portions are good enough to satisfy both your stomach and palette. Mostly positive reviews all around on this place. Should be good!

The menu: http://www.tucasarestaurant.com/menu.html

I will make this a medium sized group event. As always, please RSVP responsibly.