If you liked game night, you're going to love this one.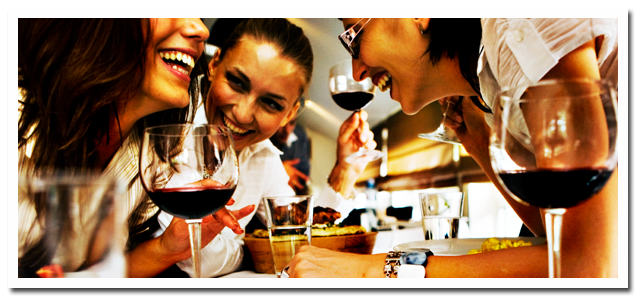 At this event, you can look forward to:
other women like you who would love to meet you
fun, engaging, interactive activities to help you connect with the other women
a complimentary glass of wine
Giveaways: Friendship book: Friendships Don't Just Happen by Shasta Nelson, CRAVE NYCguide- a guide to some of what NYC has to offer, all women owned
a fun and unforgettable experience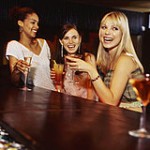 It is my mission to not only help you connect with like minded women but also create an experience that you will never forget.
Some of you ladies know that I have another meetup and my own business called She Dares. On March 14, I am hosting my first major event to launch She Dares to the public, and I'd love to extend an extra special invitation to all of you.
You can RSVP here in the group, but you must purchase your ticket on the website: http://wineaboutdiff.eventbrite.com/?discount=meetup All of my meetup ladies get an extra special discount.