True or False: If a girl is hot she must be dating non stop?

Answer: FALSE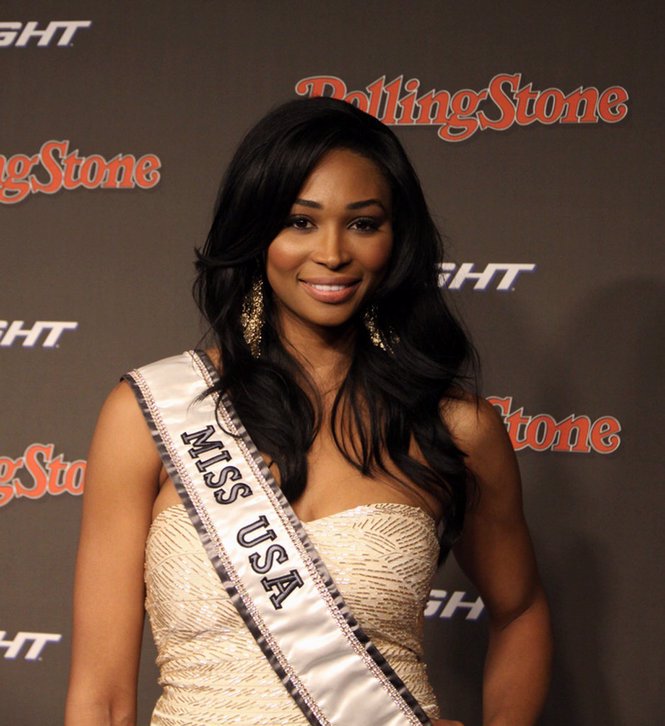 While it may be true that if a girl is very attractive she will get hit on a lot, this by no means concludes that she dates a lot. Look at the link below about Miss USA's dating dilemma. ABC news has asked NYDC coaches, Antonia and Israel to weigh in on her problem. Watch ABC video: ABC.com/MissUSA.

Sure, she may get asked out a lot by ballsy men who go after what they want, but that's only half of the equation. If a woman is not into the guy that's hitting on her, while it may coin her as picky, there's more to it than just that. Curious about knowing how your dating life can get a boost, see NYDC for details.