Sep 10, 2013 · 6:00 PM

This location is shown only to members
We had a great time last month, we're doing it again.
It's time to have a great bonfire at the beach before it is closed forever and before it gets cold.
Just a thought, BIG LOTTERY DRAWING ON WEDNESDAY.  LET'S DO A GROUP PURCHASE, SAY $10 each person.  I will take a photo of the numbers then post them on this event site.  We can discuss on Tuesday.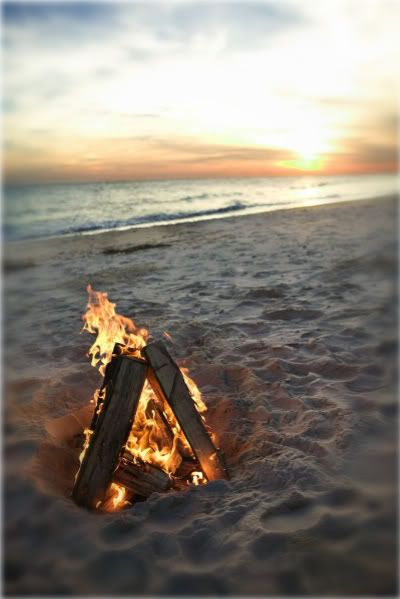 I will go in the morning to secure a pit and will let you know where it is in the afternoon on Tuesday, 10th.
You bring:
BYOB, chair, food to share, marshmallows, hotdogs, etc., skewer or coat hanger, warm clothes, guitar or other musical instrument!  Let's get a drumming circle going so bring whatever you have to make some sound, if you have drums that is even better.
Parking at the beach is free after 6pm so drive on down and check first.  Last time there was no one at the gate.  Beach and bonfire closes at 10pm.    WE WILL BE CLOSE TO LIFEGUARD 3.
REMEMBER IT WILL GET CHILLY SO BRING BLANKETS AND SOMETHING WARM TO WEAR.  WE WANT TO FEEL COZY.
BELLA