Come celebrate the the holidays and the end of the year with the rest of the OC startup  and entrepreneur community.
(PLEASE NOTE: This is an event hosted by PEOPLESPACE.US. This is not an IOS Event. Please don't drink and drive.)

There will be a live band, drinks, Food Trucks and Demos!  It's going to be a party!
Our own Paul and Boris will be demo'ing their own food related apps.

Best of all, due to the support from sponsors, this event is free!!!

Food Trucks: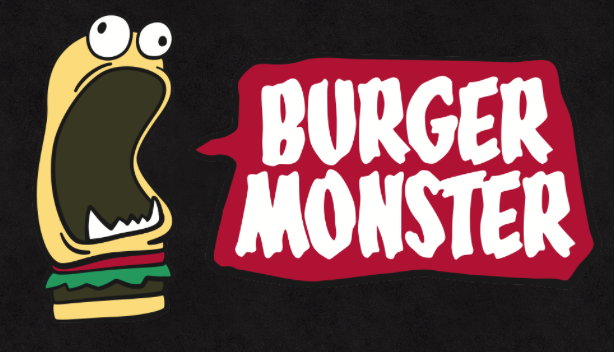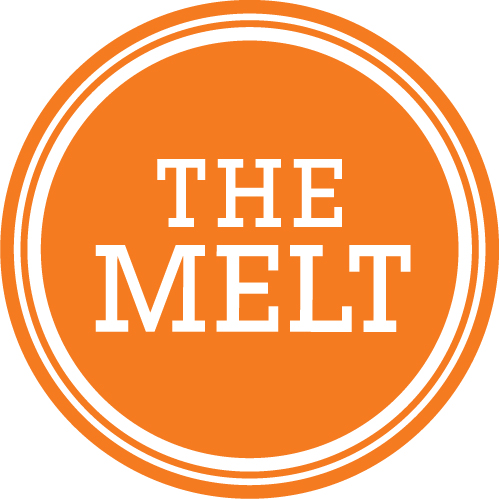 Live Band: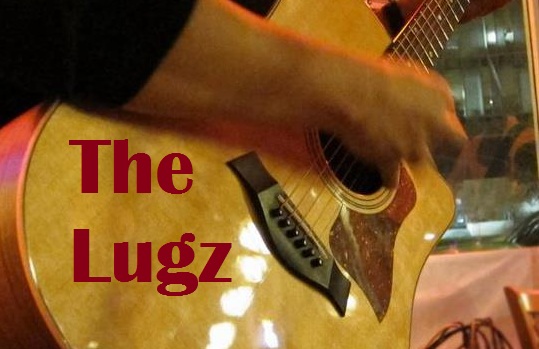 Food Startup Demos: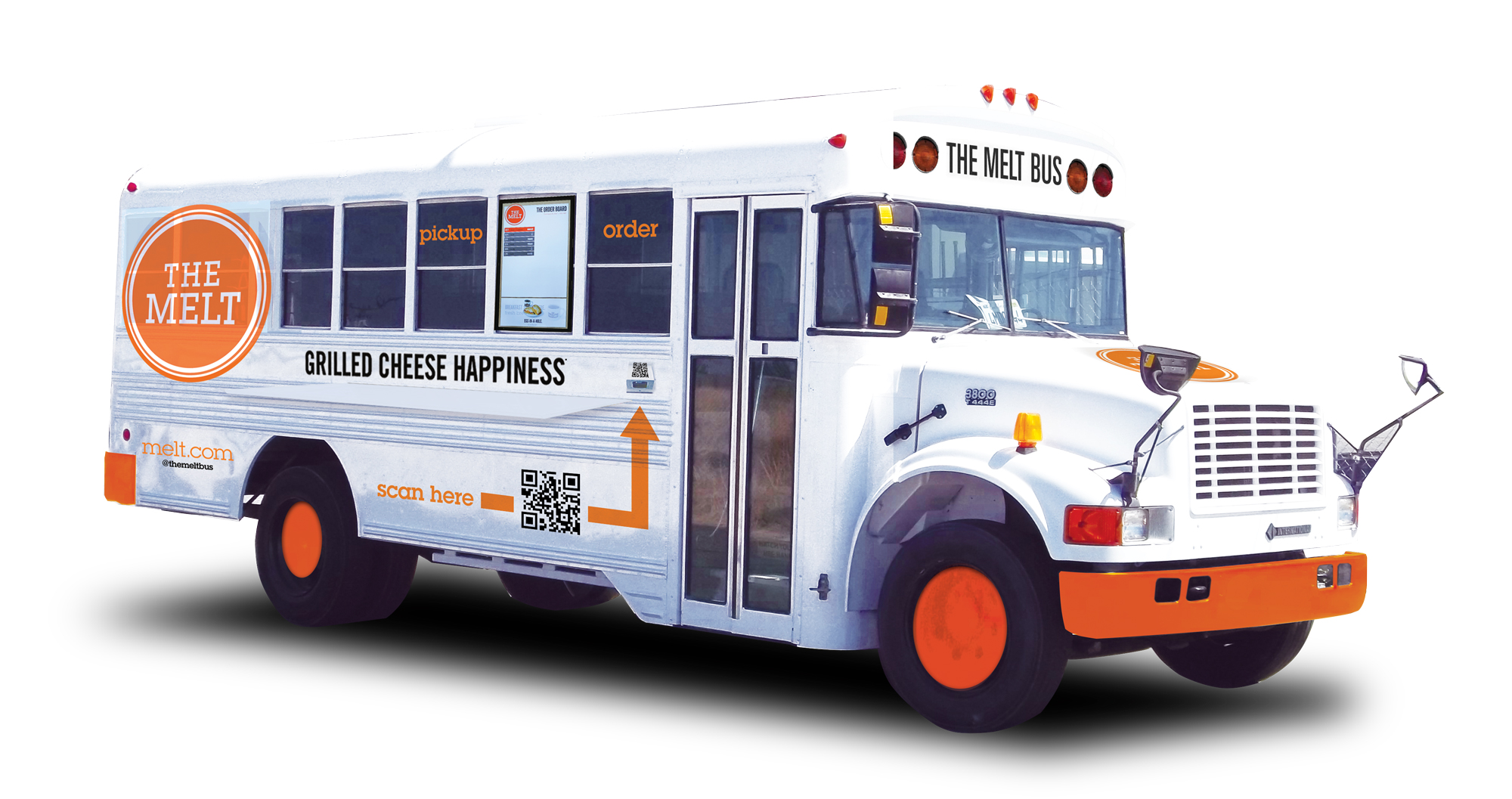 The Melt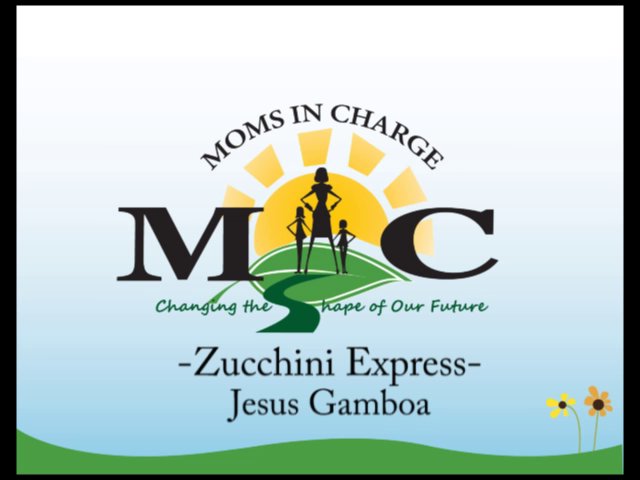 ZucchiniXpress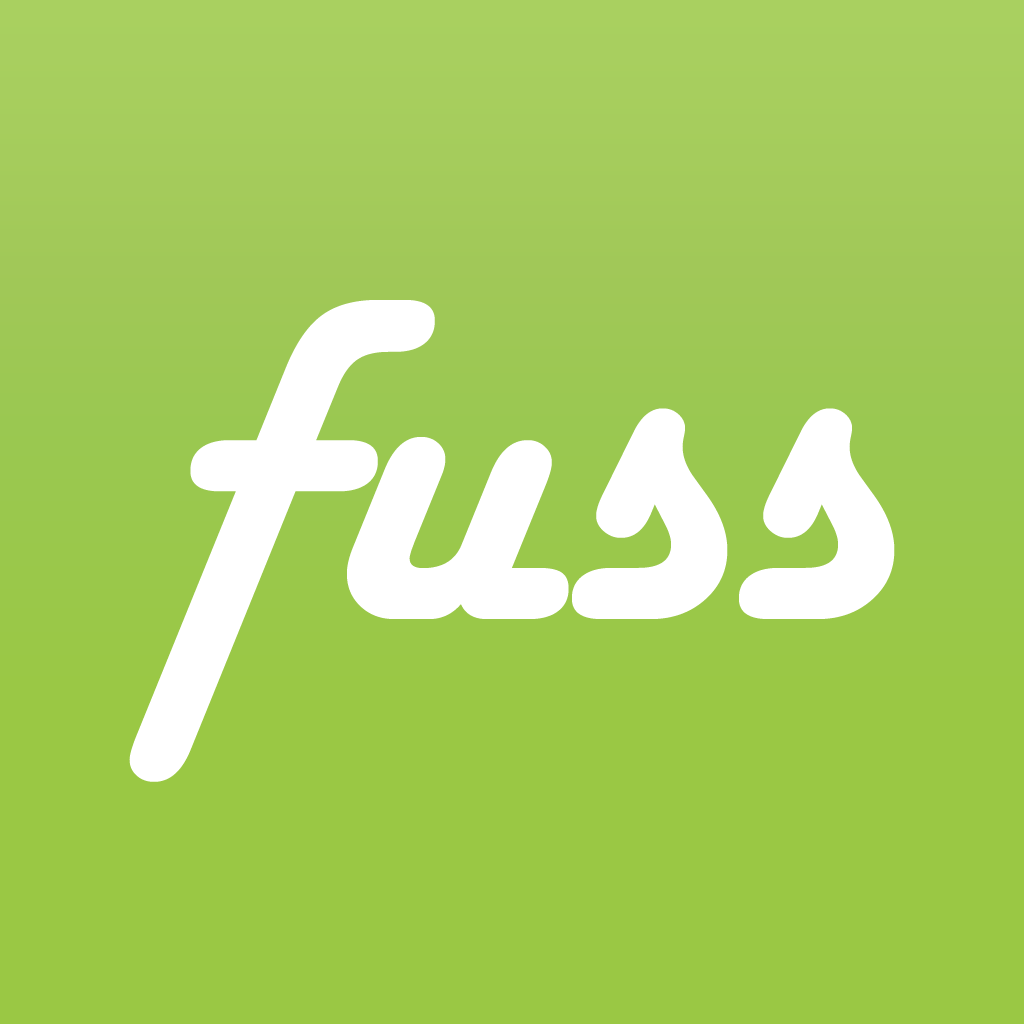 Fuss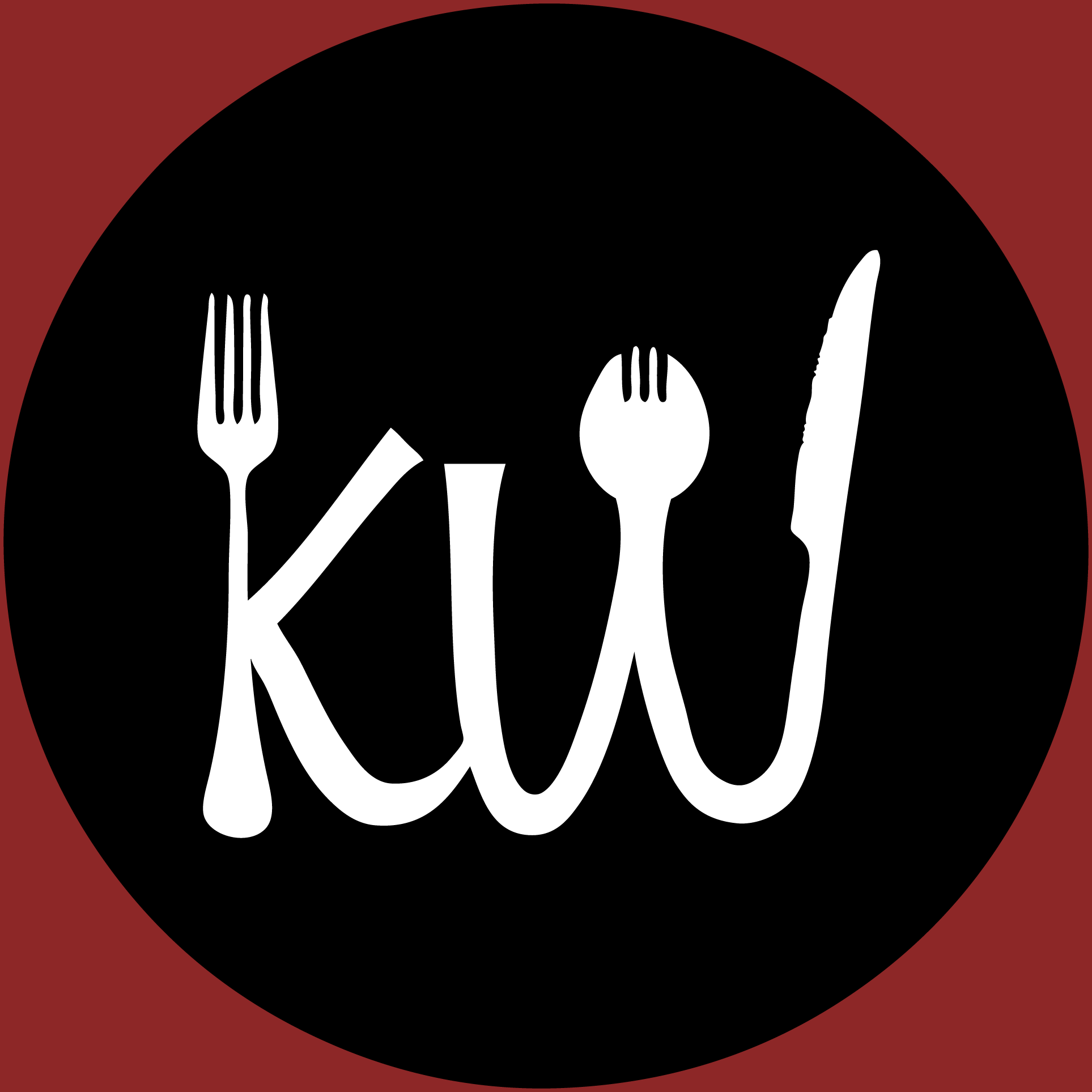 Kitchen Wizard 

                                               House of Bravo, IceScleen
Sponsors: