OC to VEGAS THANKSGIVING DINNER WITH OUR OWN TWIST (shared event with ROCKSTAR Meetup Group)
New, old, and cherished members welcome... it's all love!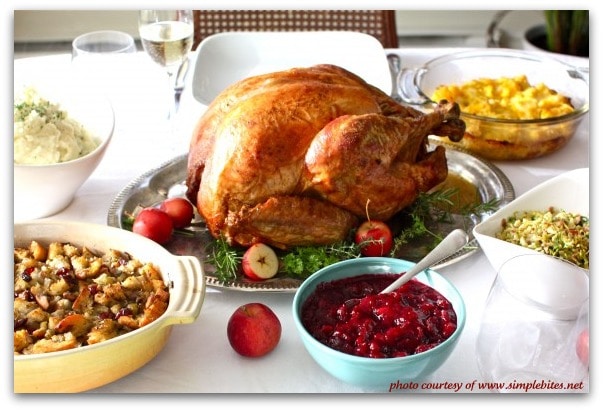 It's that time of the year to be thankful for what we have.  We do have it good... VIP table service, Vegas suites, party buses, and awesome parties throughout the year.  As an active member of the community, Rockstar Party Group will be participating in donating canned goods and clean clothing directly to the homeless.  In partnership with DIRTY MODEL (Dirty Model Movement), Rockstar Party Group is giving back to the Orange County and Los Angeles homeless.  Dirty Model Movement is lead by a group of friends I know that donate clothing and canned goods to the homeless throughout the year and spread awareness through their clothing brand along with a portion of their revenue generated to help local homeless.  If you would like to be part of the Dirty Model Movement, please contact me directly and I can give you more details.  Please be generous guys, we've had it good this year, but there are many families struggling out there... we want to give as much as we can.
We will have the dinner at a member's residence or venue of our choosing.  It will be located in Orange County.  I was thinking we do dinner potluck style, but that just seems like a pain in the ass, so I'm ordering food for the most part.  If you want to bring your signature dish to share, we would appreciate it.  I'll be handling the turkey or ham and everyone else can help cook the sides... it's easy! 

Tentative Menu:
Main Course...
• Fresh Shelton Free-range Turkey (Juicy, roasted turkey from a local butcher.  One of the best turkeys I've ever had)
or
• Honey Baked Ham (Bomb ass sweet succulent spiral ham)
Sides...
• Mashed Potatoes with Gravy (whats thanksgiving without it?)
• Green Beans
• Cranberry Sauce
• Dinner Rolls (we can buy these)
• Mac -n- Cheese
Dessert...
• Pumpkin Pie
• Watergate Salad
To Drink...
To Make it a True ROCKSTAR Thanksgiving, we will be having bottomless Champagne all night!
What we expect you to bring for our dinner and donations to the homeless, remember this is the season of GIVING.
• $30 per guest for dinner (covers food expenses + donation to charity)
• At least 2 canned goods for donation OR 2 articles of clothing for donation (think warmer clothes please)
*** For every person to come to Thanksgiving dinner that brings 2 canned goods AND 2 articles of clothing, Dirty Model will be giving away a complimentary Dirty Model fashionable t-shirt/tank top to you! (Retail Price $38) ***
In all interest of full transparency, to record our donation, I will provide a receipt of the monetary donation along with a picture (and hopefully they can record a receipt of the canned goods+clothing) and put it up on meetup Rockstar webpage.
RSVP asap before our home fills up.  We need to order the turkey/ham in advance and need a solid headcount so we have ample servings.  We're looking to have at least 8 members, so bring your charitable friends along for dinner.  We will be enjoying dinner together and we will all help with cleaning up.  Cocktails and champagne to flow during and after dinner...  
Thankful,
- JUSTIN (949)[masked]