Intensive Tantra Self Massage, Healing and Empowerment Care Workshop for Women Part 1

How can you share love with another if you have not yet fully loved YOUR SELF? 

How can you effectively share Tantra Healing & Empowerment with another if you have not first learn to nurture, heal and empower yourself? 
LET ME TAKE YOU BEYOND PLAYING THE ROLE INTO THE ACTUALIZATION OF APPLIED TANTRA REALIZATION

This intensive workshop will teach you to heal and empower yourself, know your own touch and the power in it. It will teach you how to open up your blockages and optimize your energetic flow so that you can optimize the experience you share with others in every way
When I was young, in my twenties, expecting my first child, my Mother in Law told me, "I know it may sound selfish, but this is an important point: Always make sure you feed yourself before you feed your baby. Because if you are not nurtured, nourished and strong, you will not be able to pass nutrition, nourishment and strength on to your baby.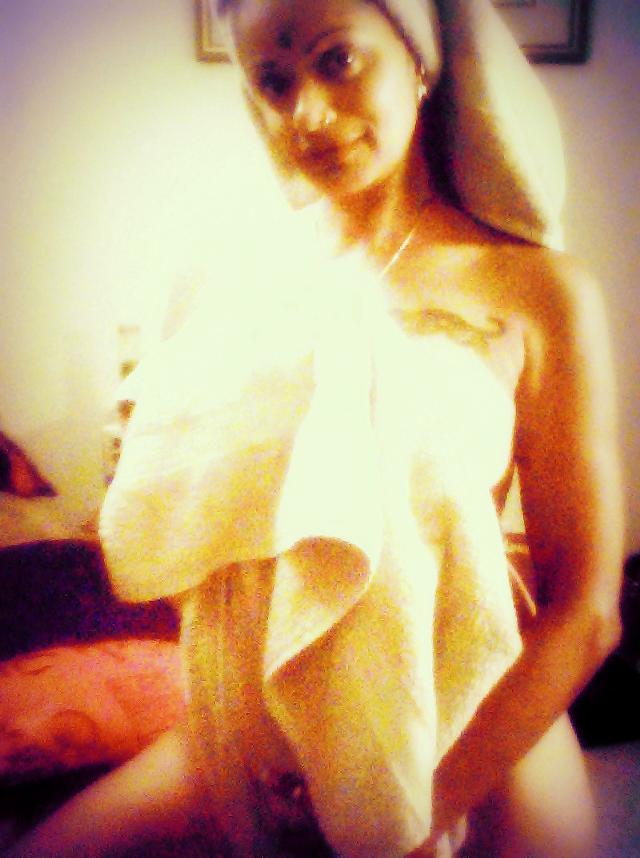 The Sacred Tantra Techniques SHARED here empowers and heals YOU FIRST so that the love & care you share can be GENUINELY LIFE TRANSFORMING!" 

For this reason Ormes Temple offers Tantra "Self Healing/Empowerment & Massage" for Women and for Men...but separately FIRST, so that how ever you choose to come together with one another, you KNOW and RESPECT the POWER OF LOVE/LIFE CONSCIOUS ENERGETIC.
YOU will have something significant and substantial to share; something you can be confident with, that WORKS! The course heals and empowers YOU, optimizes your manifestation capabilities and strengthens your relationships.
Before YOU take a General TANTRA MASSAGE CLASS, we strongly recommend you take this "Tantra Self Healing/Empowerment & Tantra Workshop: 

With all the valuable techniques for self care provided for you in this intensive full day workshop. You will be PREPARED and EMPOWERED to KNOW, SHARE & RESPECT the TRUE UNDENIABLE "POWER OF LOVE"  in every way and in every thing.
What you can expect:
Women have special considerations, in that there is usually various forms of distortion in the emotions and physical body parts that block the DIVINE LIMITLESS POWER we all have. In this class you will learn how to identify those blocks and how to effectively relieve them, opening up your Divine Spiritual Light Energy to flow freely and powerfully through your body, healing and empowering YOU on every level of your being.
SELF MASSAGE will optimize your wellness:
1. Enhancing circulation: All circulation systems can be stimulated: blood, lymphatic, synovial, endocrine, nervous system and energetic meridian (sen) lines.
2. Strengthening the nervous system and its connection with your Light Body, heightening your sense awareness and magnifying your ability to perceive what is within yourself, in your environment and within others with greater clarity and confidence in your pre-cognitive perception. 

3. Supporting Muscular health in flexibility and relieving muscular pain including cramps and PMS discomfort, but also any other part of the body: 
4. Prevent and break down constricted abnormal tissue growth such as fibroid tissue and endometriosis,
5. Normalize blood pressure and other stress related ailments
6. Break down self resistance; helping you to formulate a loving and accepting relationship with yourself, physically, emotionally, mentally and spiritually.
7. Vitalize and Refresh your physical energy, optimize your emotional mental & energies and optimize  sleep experience, allowing you to be creative, clear in cognition and enhancing memory.
8. Help relieve head aches due to stresses and congestion.
9. Help relieve bronchial, asthmatic and allergic congestion and constriction symptoms in all your organs, muscles and body tissues.
10. Improve digestive and waste elimination functions, (thereby enhancing the balancing and maintenance of weight.)
11. Improve the relationship you have within yourself, promoting love and acceptance of self.
12. Improve your confidence in relationships with your significant partner(s) and others.
These are just 12 of the many benefits SELF MASSAGE can produce in your life if practice on a regular basis. If you are Well and Strong you are then in position to help others realize their Wellness and Strength. Only when you love your SELF, you will be able to truly love others, empower your love making, (really "Love Creating") and recognize when your true choice of Love is Staring YOU in the face, reflecting back at you.
This course will be intense, covering a lot in a relatively small amount of time. Once you take it you can re-take it again and again at only 1/2 the fee. We do this to help you refresh and enhance your level of skill as time helps you to evolve. We also do this because you can help others here, coming in for the first time, with your experiences. This is called "Paying it forward" and always enhances your experience and is a practice of Karma Yoga, opening the door for you to receive "Blessings" through giving of yourself.
No 2 classes will ever be exactly the same. If you should take the class again and again, you will always make knew discoveries and advancements in your own Self Development, empowering you within SELF and your relationships!

COST:  This course is GENERALLY offered publicly for a FEE BASED Donation requirement of $500 for both Part 1 and part 2

If you are a registered MEETUP Member we extend a $200 discount for a total fee of $300 for both parts:

1. Registering for both parts of this 2 part workshop for $200 savings: You pay a total of $300 for both parts:

2. If you are returning to retake this class your total fee is only $150: 

Pay $85 to register:  Pay remainder at the door: ($215) or ($65 if this is not your first time taking this workshop.)

We will alert you soon:

(Remember your fee is a charitable support donation that is fully tax deductible so it will help reduce tax liability and enhance potential tax dollar returns!)
In the event OT cancels this class you will be given a full refund.
In the event the OT reschedules this class you have the option of receiving a full refund or applying your fee to the rescheduled class.
Because space is limited and materials and other relative amenities must be provided we request your assistance by making a down payment to hold your place and prepare your class supply package for the class. (We want to provide great self care packages for you, including prize oils, crystals, and even dildos)
Call Ma KRSTN NOW at[masked]

We offer certificates of completed 8 hours for Tantra Self Massage Massage Education Course: