October 27, 2012 · 11:00 AM
Had a great time at the West Midlands Vegan Festival last year, so planning to go back again this year!
Full details at http://www.veganmidlands.org.uk/festival/home.html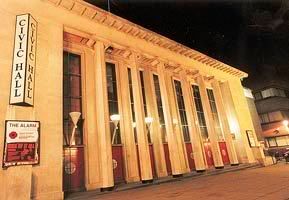 The festival runs from 11am to 6pm, but there's also an after-party until 1am (https://www.facebook.com/events/396862977043691/) so you might want to stay over. You can get a double or family room at the local Travelodge for £36. It's a bit basic but it's cheap!
Alternatively, the Premier Inn is just £32. It's closer to the station, but further from the festival.
9.36am Train gets to Wolverhampton easily in time for the first set of talks.
Festival Facebook event - https://www.facebook.com/events/417809864898883/
London Meetup Group event - http://www.meetup.com/londonvegan/events/77000262/