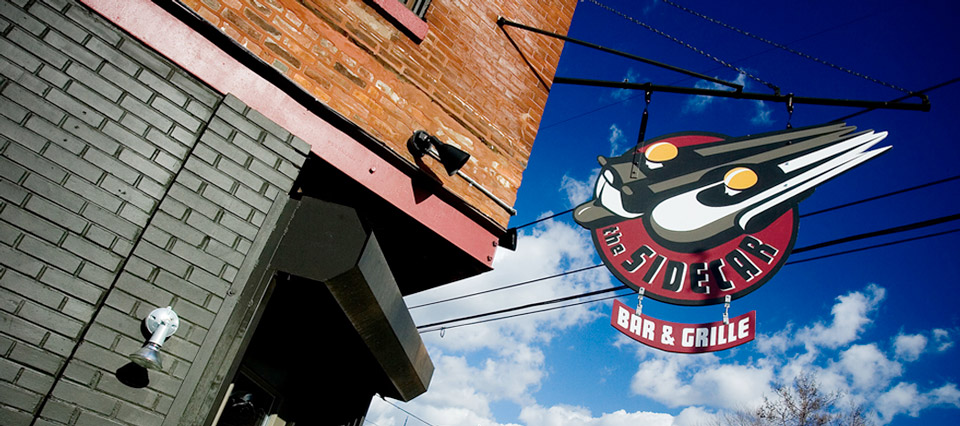 It's time for the March Social!
Spring has finally sprung! Winter is over and warmer days are right around the corner. Come end your winter hibernation with NextFab!
This Thursday, March 21st, is this month's NextFabulous social! It will be taking place at our favorite neighborhood bar, The Sidecar Bar & Grille. All members and membership types are welcome. It's a great way to meet other members and staff and connect with the NextFab community. The Sidecar has graciously extended their happy hour pricing until 9pm for our event. Great beer at a great price, how could anyone say no!The studio will be closing at 6pm for this event. The revelry will begin at the Sidecar at 6pm.
Please join us!