Maker Faire NYC 2013 Road Trip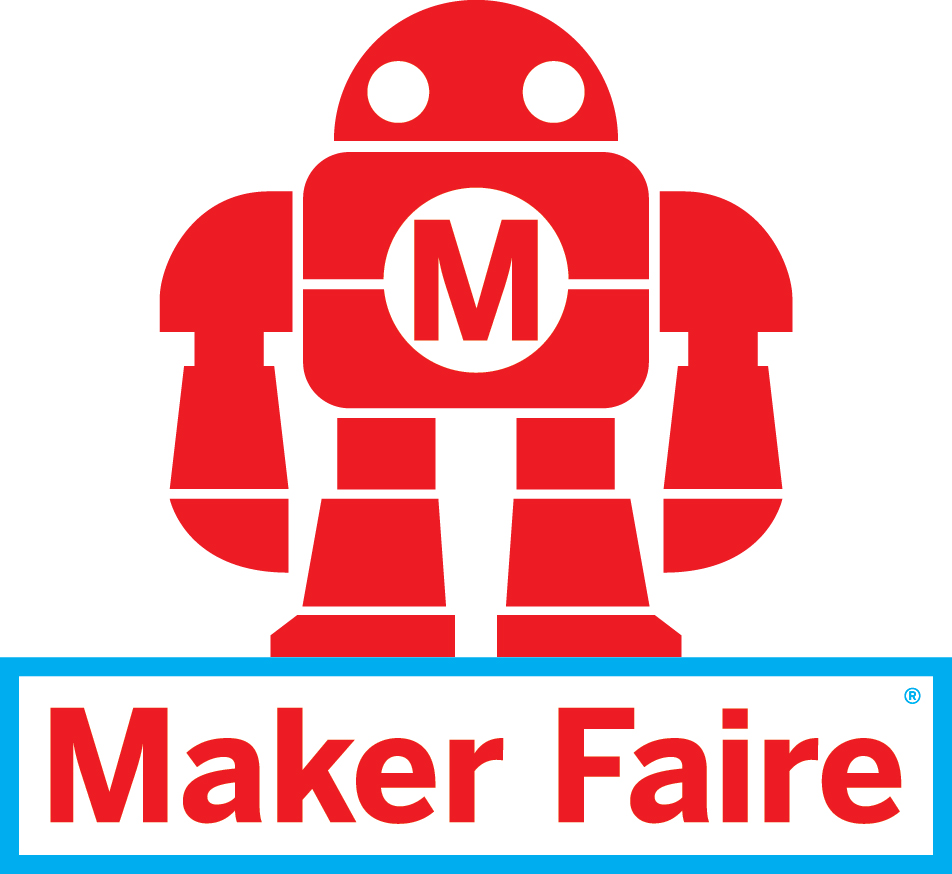 We invite you and your family to join us on September 21st for a fun time at Maker Faire NYC with a bus full of Philadelphia makers, craftspeople and artists.
The Maker Faire will be jam packed with valuable technical information from all kinds of makers, inventors, artists, programmers and educators. You will experience lots of hands-on demos with 3D printing, robotics, soldering, crafting, and much more! Come out and be inspired to make something new yourself! Be a part of our growing maker community!
$50 for NextFab members
$75 for non-members
The price includes transportation and admission to Maker Faire 2013 in New York.
A fully equipped charter bus will leave NextFab Studio, 2025 Washington Ave, at 8am with return departure from NYC at 7pm. All you have to do is buy your ticket, meet us in front of the studio, and hop on the bus.