PORTLAND PATRON OF THE ARTS WILL HOST A TABLE OF TEN FOR 2014 PCSO GALLA!
2014 FUNDRAISING GALA DINNER CONCERT & AUCTION Saturday, January 25, 2014
Oregon Ballroom Portland Marriott Downtown Waterfront 6:00 p.m.
David Ogden Stiers, actor, director, and musician, takes to the Gala podium as guest conductor for this not-to-be missed annual evening of merriment. Join the musicians and other festive merrimakers for a fabulous evening of lively music, fine wines, exquisite dining, amazing auction fun and, of course, the genial humor of Mr. Stiers.

PCSO KINDLY OFFERED PPOA PATRONS A SPECIAL Tickets for the Celebrity Circle for PPOA Member ONLY!
Celebrity Circle VIP ticket includes Priority Check-in and Seating, and Private Cocktail Party with the Maestro at 5:00 pm.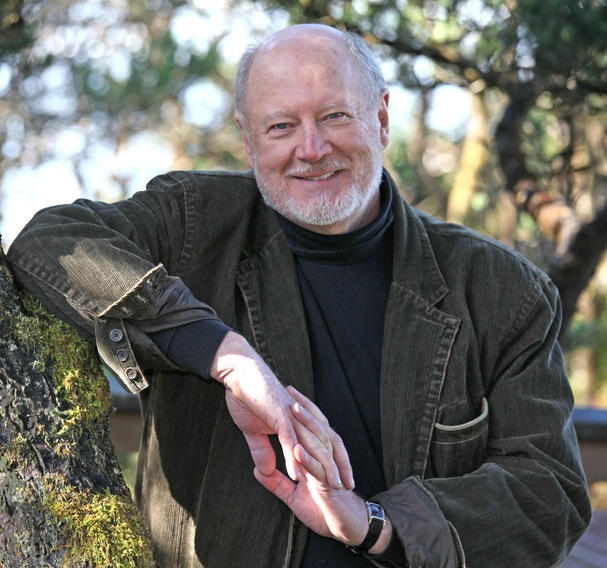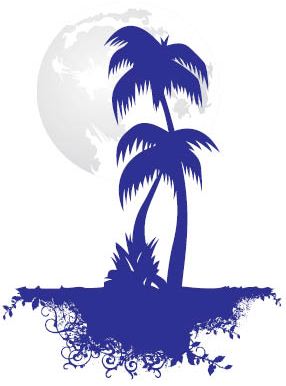 PLEASE RESERVE YOUR SEATS ON LINE WITH YOUR PPOA. OASIS! Gala • Dinner  • Auction  • Concert
A Fundraising Event to Support our Sponsor, Portland Columbia Symphony Join us for this not-to-be missed annual event of music & merriment. Actor and musician David Ogden Stiers will man the podium and conduct the full Orchestra in an exotic classical program sure to stimulate the senses.

Indulge in fabulous auction and raffle items including fine art, wine, restaurants, and unforgettable one-of-a-kind adventures!
Saturday, January 25, 2014
at the Portland Marriott Downtown Waterfront Grand Ballroom

You will join me at the VIP Patron Cocktail Reception – 5:00pm with your PPOA Ticket* If you want to join us, you will need to make your payment when you RSVP.

General Patron Arrival – 6:00pm