Millie D has invited our group to Join their 1-year Celebration. Hope to see many of you there because Millie never disappoints!
LEZ Factor & Gay City News present...
"LEZ FACTOR TURNS ONE"
...the Official 1-Year Celebration!
+ PURCHASE ADVANCED/REDUCED TICKETS HERE: +
lezfactorturns1.eventbrite.com
We are celebrating having reached ONE YEAR since the launch of our services - and we'd love for you to be a part of the occasion!
There's a lot to be proud of, and we want to share this milestone with all of you!
At this exclusive event, we will be unveiling our BRAND NEW 2013 AD CAMPAIGN, which features KIYOMI McCLOSKEY of "HUNTER VALENTINE" and Showtime's "THE REAL L WORD."
+ KIYOMI WILL BE MAKING A SPECIAL APPEARANCE! +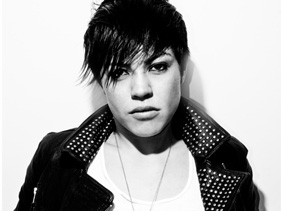 If you were a part of our launch event at Cielo, then you know we're prepared to party the night away!
This time, we're taking you to GREENHOUSE - a state-of-the-art space in SoHo - perfect for TWO FLOORS of dancing with a crowd of beautiful ladies!
Greenhouse is easily one of New York's most premiere night clubs. Kim Kardashian, Rihanna, and Diddy (among many others) have partied there.
Come find out what makes Greenhouse the in-crowd destination!
You will also have the opportunity to win gifts and prizes, and to learn more about LEZ Factor's exciting plans for the new year.
So, have you attended a workshop, had a consultation, mingled at a mixer, or partied at one of LEZ Factor's events???
If so, please join us in celebrating what's sure to become another night to remember!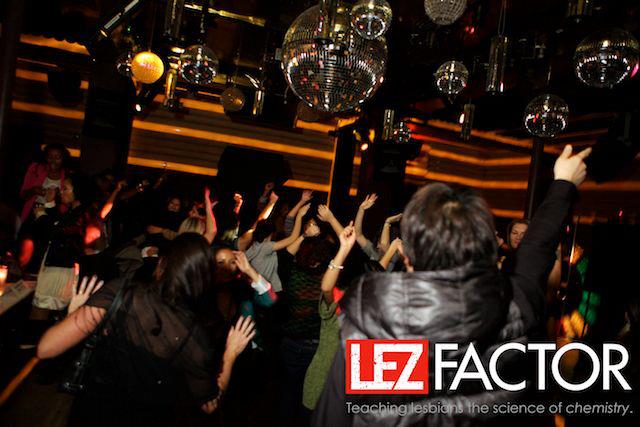 + THIS IS A LIMITED CAPACITY EVENT. +
PURCHASE TICKETS IN ADVANCE TO SECURE YOUR ENTRY.
To celebrate your birthday with us - or for bottle specials - shoot us an email at [masked].
+ PURCHASE ADVANCED/REDUCED TICKETS HERE: +
lezfactorturns1.eventbrite.com
This event is sponsored by: