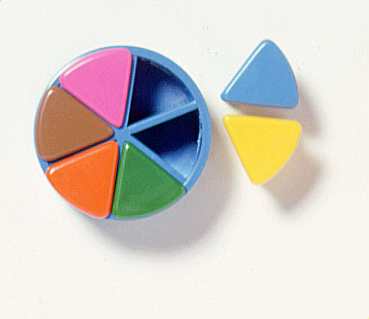 Remember that you don't have to be good at all at trivia to join us on Trivia nights, we're a casual group and we're there to have fun, learn some new things, and make (or meet with) new friends.
Trivia starts at 7:30, but we should meet between 6:00 and 6:30 to get good seating (Doherty's can fill up fast). Trivia runs about 2 or so hours, so you won't likely be out before 9:30-10:00, please keep that in mind when RSVPing.
This is an invite only trivia night, so RSVPs are currently closed for this.  Please check our calendar for other trivia nights.