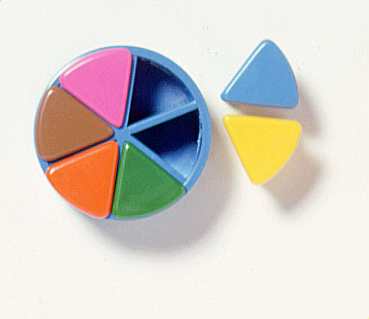 This is another new venue I'd like to try due to the high priced prizes that are given away.  Please note that they do limit team sizes to 6, so that will currently be the RSVP limit for the event.  Should enough people join the waiting list, I will increase the RSVP limit an we will split into 2 (randomly chosen) teams.  Another thing to note is that there are only 4 prizes per team, which is why teams will be chosen at random if we split up so everyone gets a chance.  Not yet sure how to chose which 4 people get the prizes yet (presuming we win).
Remember that you don't have to be good at all at trivia to join us on Trivia nights, we're a casual group and we're there to have fun, learn some new things, and make (or meet with) new friends.

Not currently sure what time trivia starts for this, but presuming it's going to be 7:00, we should meet between 6:00 and 6:30 to get good seating (not sure how quickly the place gets filled up). Trivia likely runs about 2 or so hours, so you won't likely be out before 9:30-10:00, please keep that in mind when RSVPing.