Mark Traphagen from Stone Temple Consulting will talk about the maturing of Google's social vision as G+ enters its fourth year. He will cover how deeply integrated its' become in all of Google, why Google considers it a smashing success even if pundits don't, where it fits into Google's plans for the semantic search age, and most importantly, how marketers and businesses can take advantage to increase their reach and visibility.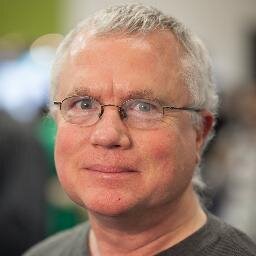 Thank you to the awesome sponsors of the most successful SEO Meetup in the United States.
Our Gold Level Sponsor
Adapt Partners - No matter what your situation, we have the experience and technical skills to develop a strategic plan for your needs. Our team will develop and implement a strategy on your behalf, or work with your internal or external development team to produce results quickly and efficiently.
Venue Sponsor
Authority Labs helps you gain an understanding of how search engines are displaying your brand over time.
Silver Sponsors
COCG (no longer Click Optimize) can make your site stand out from the white noise. 
Elon Master of Arts in Interactive Media is where tomorrow's digital professionals are being trained today.