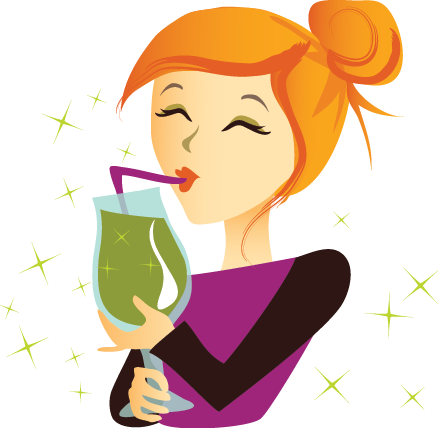 This is an exciting class that marries green smoothies and essential oils,
recommended by Robyn Openshaw... taught by certified Green Smoothie Girl Senior Apprentices, Candace Archuleta and Malee Simpson

You can now LEVERAGE YOUR GREEN SMOOTHIE to prevent disease and heal! Learn how to use time-tested, empirically proven, powerful essential oils and other strategies to help you achieve optimal health!

If you've hoped for alternatives to drug approaches that "do no harm,"
this is a class you will love.  You can strengthen your immune system and power through "flu season" with your healthy daily choices!

Join us for lunch at the salad bar and receive a free zyto scan after class!