"Ma patrie, c'est la langue française",

ainsi s'exprimait Albert Camus après avoir reçu le prix Nobel de littérature.
Cette déclaration, restée célèbre, sert de point de départ
à une réflexion sur les relations entre langue et patrie.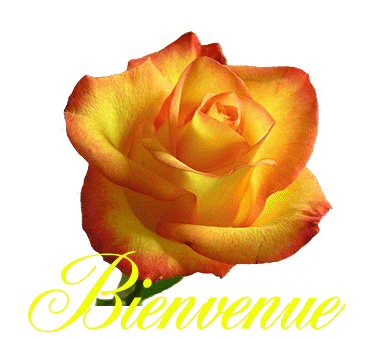 à toute personne qui aime la langue française et sa culture.
LFR is a well established Meetup group founded in 2005 by 4 native speakers:
All cultures and diversity warmly welcome.
Our Activities
More than 1 100 events have been organised . We are delighted to see that others have been inspired
by what we started 9 years ago.
We organise mainly educational, social, and cultural events for
International French Speakers (IFS)
If you genuinely want to participate in our events be welcome.
French Conversation Practice for non-native speakers

We have more than 9 years experience in helping people,
from all walks of life and nationalities, to speak our mother tongue.

Discussions in French on topics of common interest.

Private Parties with dinner, music, and dance.

Au plaisir de vous rencontrer bientôt !
Equipe LFR