October 6, 2013 · 11:00 AM
I know we're not cooking here, but how could I resist?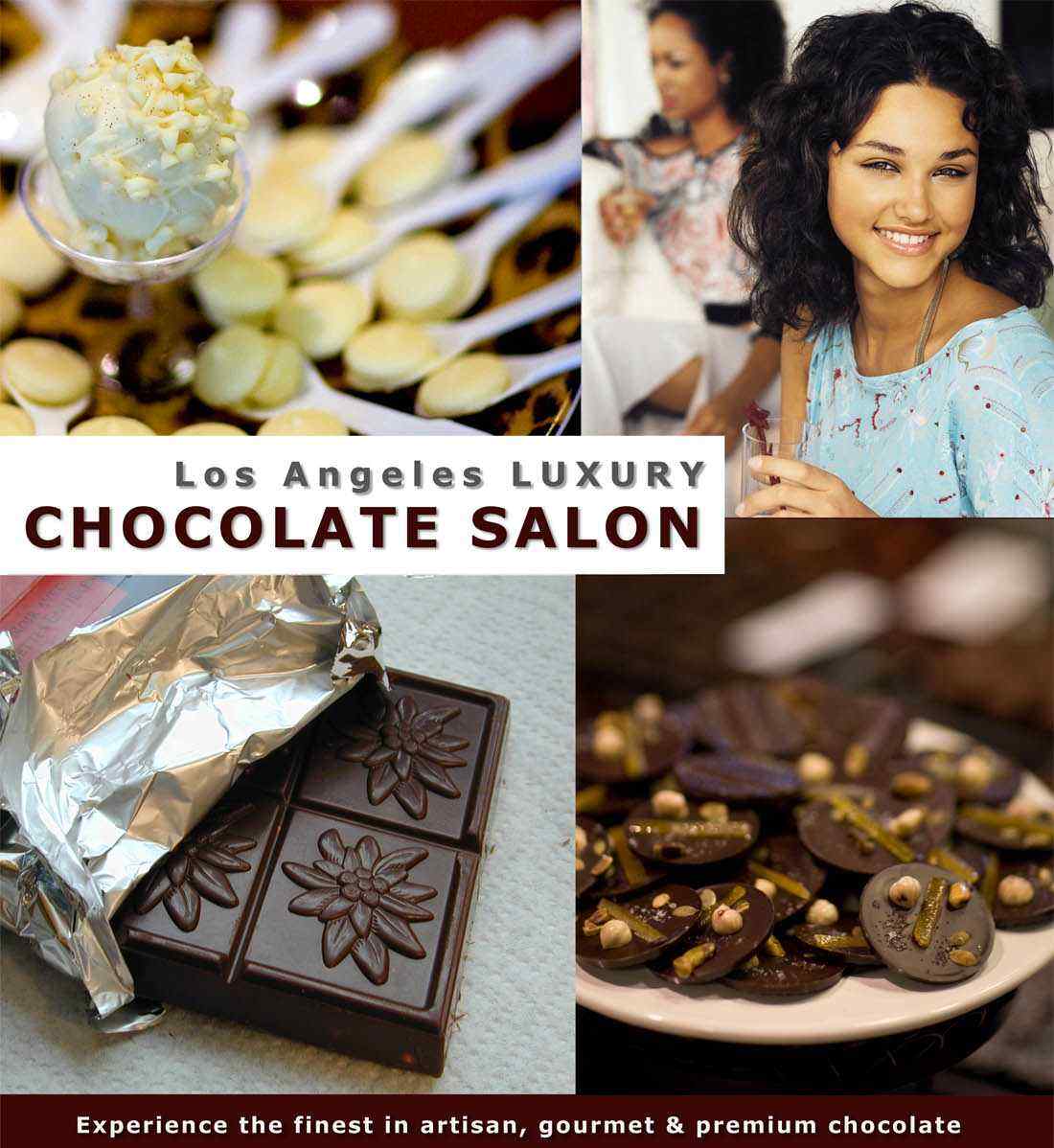 Chocolate lovers, en garde! The premier major chocolate show in the Los Angeles area this millenium takes place at the 7th Annual Los Angeles CHOCOLATE SALON on October 6, 2013 in Pasadena. 

Chocolate aficionados, fanatics, lovers and addicts can taste & experience the finest in artisan, gourmet & premium chocolate in one of the world's great culinary metropolitan areas.
READ THIS INFORMATION ABOUT HOW TO USE YOUR ADVANCE TICKET

1. Purchase Advance Tickets 
2. Your purchased ticket or tickets are reserved for you at LA Luxury Chocolate Salon.
They will be held for you at at Will Call for the Salon, under your name.
3. If you purchase more than one ticket, all attendees must be present in order to receive the tickets, which are under your name only.
4. Each ticket purchased is good for one day at the Salon
5. No refunds available within 48 hours of the Salon (after Advance Ticket sales are completed)
6. For faster check in, bring your confirmation printout (with scanner bar code on it)