SBS BikeClub Kick-Off Party
Newsletter with the details!!! http://us1.campaign-archive1.com/?u=514360ca01f55ec69b2ad48cb&id=75723aa572&e=
Join your co-working pals for a weekly group bike ride around the San Francisco Bay Area!
WHAT IS THE SBS BikeClub
The SBS BikeClub is the platform for members to get in shape, learn bike skills, and develop confidence on the road all while exploring professional synergy and creating heartfelt alliances that have untold potential for business expansion!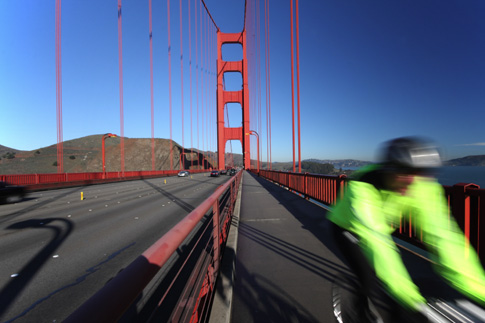 WHAT WE BELIEVE IN
Primary Food
Primary food is more than what is on your plate. Healthy relationships, regular physical activity, a fulfilling career and a spiritual practice can fill your soul and satisfy your hunger for life – these are all essential forms of nourishment. When these "primary foods" are balanced and satiating, your life feeds you, making what you eat secondary.
GROUP TRAINING SESSION DETAILS:
- Weekly Group Spin - Sunday mornings, 9:00am at Faletti's Grocery Store: 308 Broderick St – Lower Haight
- Boozy Brunches – Post-ride boozy group brunches at a local eatery
FIRST RIDE: Sunday, June 10th – 9:00am (Faletti's 308 Broderick Street San Francisco, CA 94117)
CLUB COSTS: The SBS BikeClub is free to members. $25 for Sandbox Suites Non members
Come by and meet your fellow co-workers, bikers, and sf enthusiasts and get the details on the club while enjoying a party featuring cool booths, free booze, and endlessly awesome shwag giveaways!
PARTICIPATING SPONSORS:
KCA Wellness, Mevident, inc., SF MTA, Rahman Law PC, Greener Promotions, Sports Basement, Mike's Bikes, Market Street Cyclery, Huckleberry Bicycles, Trivium Corporate Solutions