We are happy to invite you to the meetup of SF Mobile Entrepreneurs community! Our main goal is to bring together business and tech people with the various experiences in creating mobile products.
--------------------------------------------------------------------------
THIS IS A PAID EVENT. PLEASE, FOLLOW THE LINK TO PURCHASE THE TICKETS. THE NUMBER OF TICKETS IS LIMITED.
--------------------------------------------------------------------------
Come to be inspired by mobile experts:
• Rebecca O'Dell, CEO and founder at StylSavvy
• Andrew Garkavyi, COO at Stanfy
What to consider when choosing a mobile platform for your startup? Which user behavior trends to observe? What to measure? How to calculate costs? Join us to hear valuable tips and insights from our speakers!

AGENDA
6:00 - Networking, Food & Drinks 
7:00 - Presentations Begin. Every speech will be followed by an interactive audience Q&A 
8:30 - Wrap-Up & Post-Networking
LOCATION
Meetups are held at 875 Howard Street kindly hosted by Pivotal Labs, an agile software development consulting firm.
SPEAKERS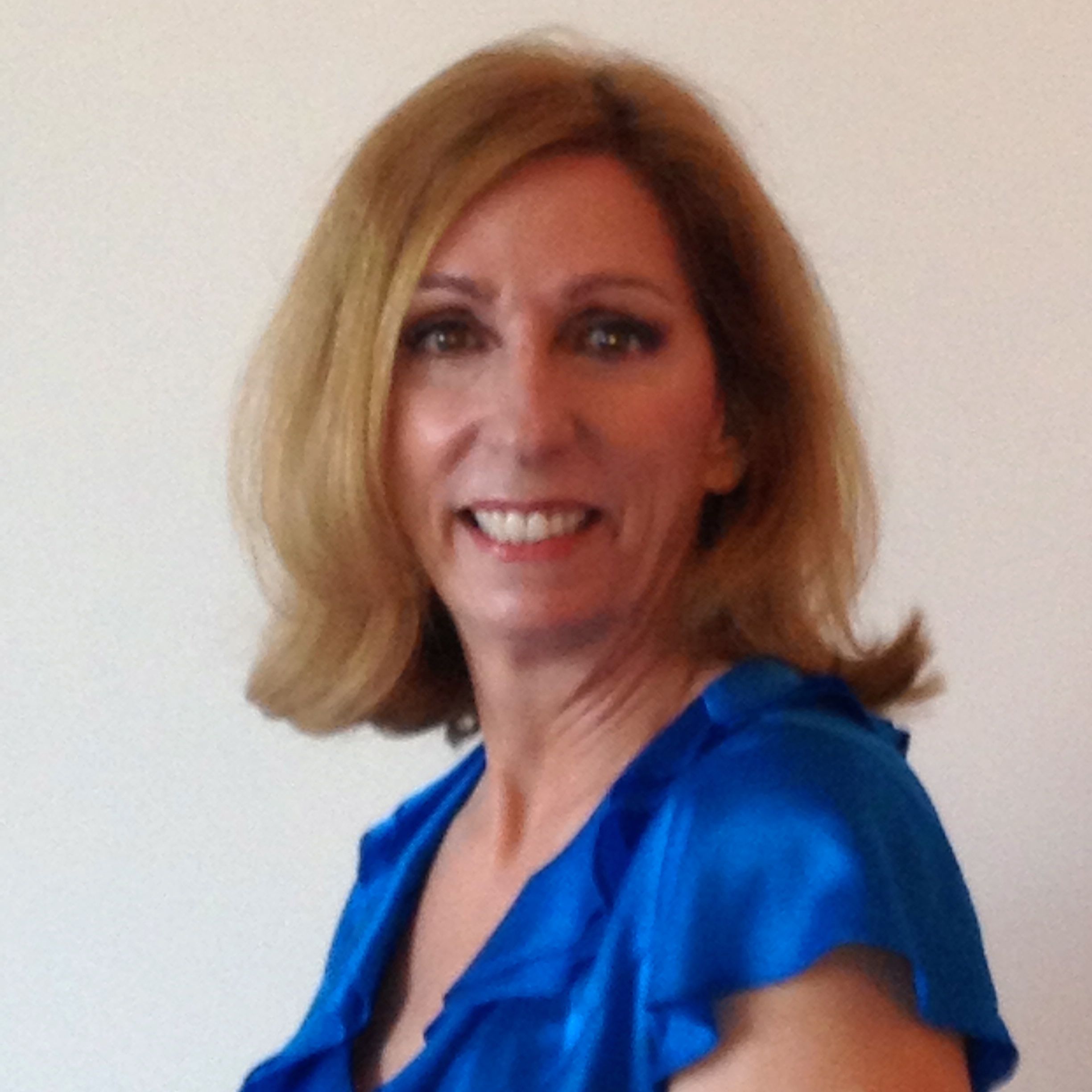 Rebecca O'Dell
Rebecca has a EE BS from Purdue University and has spent her career working for technology companies in the mobile space.
Rebecca designed and developed StylSavvy, a fashion iPad app, to provide one place for women to shop and style the 'complete look' from multiple retailers. The new outfits feature lets women design and share outfit collages including store products and items from their own closet. 
"When the iPad came on the market a couple of years ago, it was the perfect device for me to solve the issues I have with online shopping. I retaught myself coding and developed the StylSavvy platform: a native IOS iPad app, a RoR server, and a Mongo database. I learned Photoshop and took over the graphics."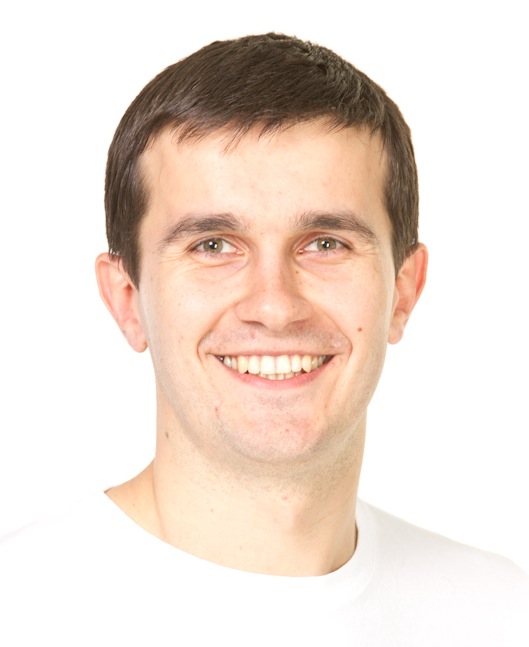 Andrew Garkavyi
Andrew has been in software development for years and made his way from software engineer to the company partner at Stanfy.
He has experience building big enterprise level systems, as well as working on various projects with startups. He worked on different stages of mobile app development, coordinated and facilitated team work, helped customers integrate into the team and made software development process transparent for all parties.
Andrew saw many projects that succeeded and failed and can share this valuable experience. 
Andrew has a Master Degree in Computer Science and is currently working with multiple projects in mobile every day. 
Feel free to comment below or give me a shout at [masked] or tweet @Choco_Yuli
#sfmemeetup