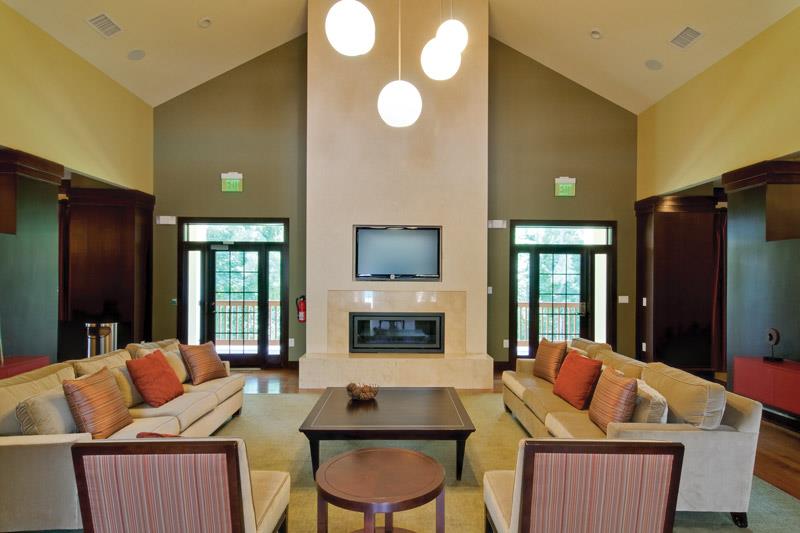 An Intimate Evening of Relaxation and Inspired Conversation amongst Trendsetters, Tastemakers, Professionals & Believers...
TOPIC:
 The N-Word has yet again found it's way into headline news. With the recent up-roar over the use of it by former cooking show host Paula Deen, she has lost multiple business deals and it has tarnished her reputation...
On the other hand, well after slavery, pop culture has played a major role in keeping The N-Word ringing in our ears, futhermore perpetuating the use of it.
 Our question is, 
How Do You Feel About The N-Word ? 
Should it only remain in use among African-Americans ?
Should it be used at all ?
After an apology has been given, should a person still lose business over it ?
Would you take offense if someone used a racial slur against you ?
Can or will (The N-Word) ever go away ?
WHEN:
 Saturday, July 27, 2013
@7PM| NO COVER

BBQ Cookout starts @ 4pm
Enjoy a Great game of Pool, Great Music, Great People...
Intellectual Discussion @ 7pm - Lounge-On till 11pm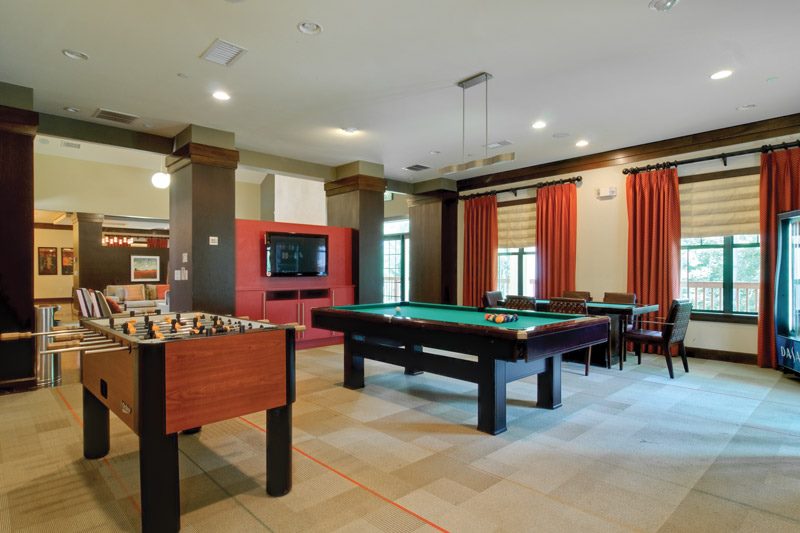 ~ Complimentary ~
 Parking + Food + Drinks
SOUNDS: Neo-Soul / R&B
 THERE ARE 2 SIDES 2 EVERY STORY, YOURS & THE NAKED TRUTH
CAN YOU HANDLE IT ?