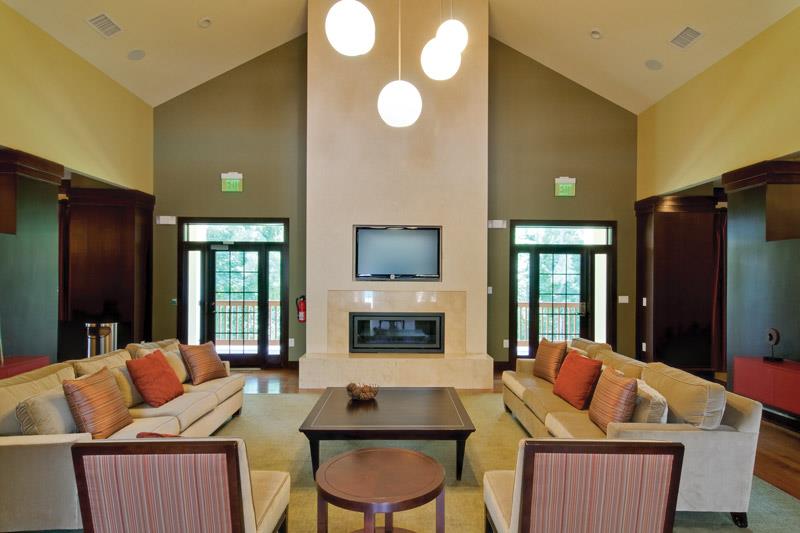 An Intimate Evening of Relaxation and Inspired Conversation amongst Trendsetters, Tastemakers, Professionals & Believers...
TOPIC:
The Evolution of HIP-HOP
Its Economic and Cultural Impact on Society Today
Like it, Love it, or Hate it, the truth of the matter is, Hip-Hop is the only lifestyle movement that has had the ability to impact a generation of people like never seen before. From its music, language, fashion, and attitude; Hip-Hop has made its way from its humble beginnings that started on the urban streets of the Bronx, New York, to the suburban homes of Beverly Hills, cashing in with corporate America, inspiring an international movement, and even penetrating the walls of the most secure and most powerful place on the planet, the White House.
But like most things, it also has a dark side...

So we wanted to find out more about this thing we call
HIP-HOP...
How did start? 
How has it influenced our society?
Why is it so powerful?
Who's really controlling the music?
Why does rap music and its videos get the blame for some of the same things we see in our movies?
Why do the kids listen to the rappers and not the pastors?
How is it effecting us both positively and negatively?
Can Hip-Hop possibly lead a change in society?
Can a culture have an effect on us spiritually? If so, How?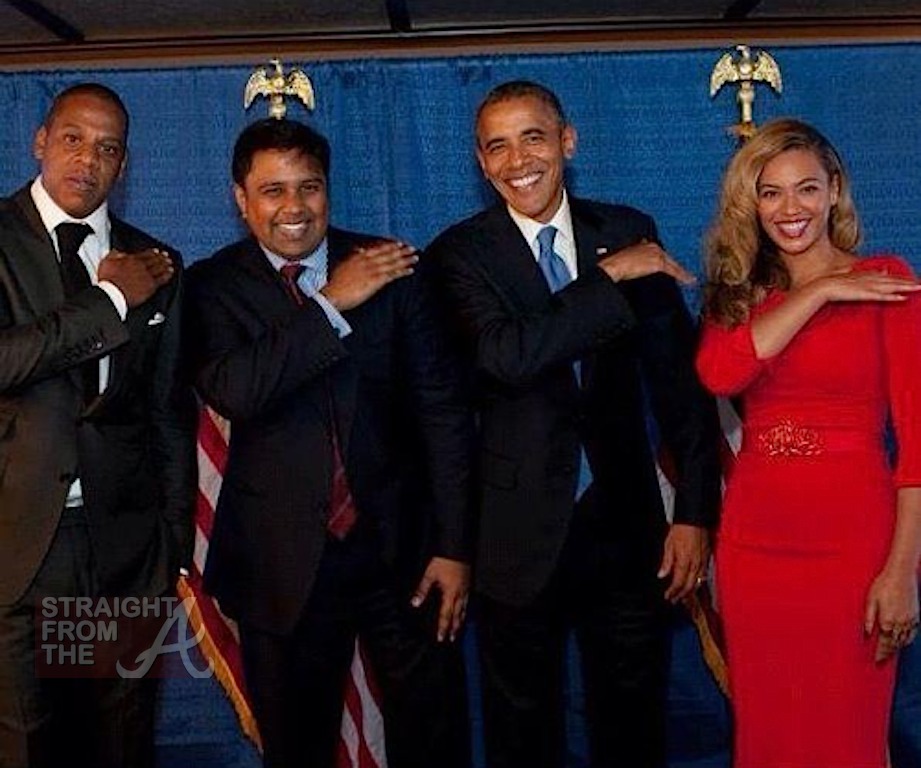 Let's Get Into It...You Don't Wanna Miss It!!!

WHEN:
Saturday, October 19, 2013
@7PM| NO COVER

Enjoy a Great game of Pool, Great Music, Great People...
Run Down:
7:00pm - Mix + Mingle
8:30pm - Discussion Begins
Lounge-on till' 11:00pm
Sounds By: D.J. Jointz
Spinning the Throwbacks!
~Complimentary~
Parking + Food + Drinks + Games
Coming Soon...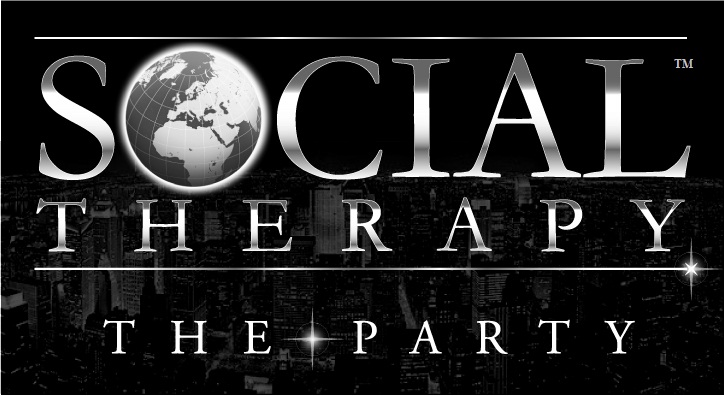 Red Carpet | Upscale Attire | Timeless Music | Benefiting Youth Education
An Exquisite Upscale Event
Permiering November 22, 2013