June 4th: Innovation Feng Shui!
Fueling Entrepreneurship Through Interactivity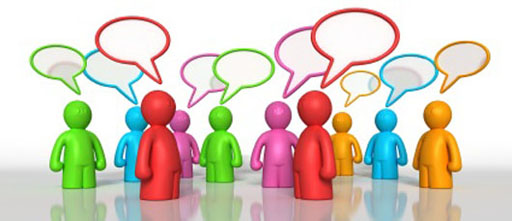 Can you have an engaging conversation with the back of someone's head? How about the backs of 50 heads? How do you arrange groups of people in a physical environment for maximum interactivity, connection, and effectiveness in content capture and iteration?
Whether you are an entrepreneur, incubator, community leader, or innovation advocate of another denomination, we all have a desire to initiate change, and to be active participants in the cultivation of new ideas rather than passive recipients of information.
So become a scientist and join us in this experiment, led by thought-leaders in the innovation management space, to discover the physical conditions that best support innovation culture, and be a part of inventing the "feng shui" behind communities of powerful communicators.
This free event will be capped to 50 participants.
Attendance is FREE (while seats are available)!
Refreshments will be provided.
Note: Please bring 1  lamp / light source of your choice to participate.
This event will take place at:
The Dragon's Den (Cogswell College)
1175 Bordeaux Dr
Sunnyvale, CA 94089
*Must register through Eventbrite (Register button above) to reserve your spot!