What is GGS?
Global Game Stars (GGS) is a semi-annual series of mobile game business matching event hosted in cities worldwide. GGS aims to Connect, Educate, and Promote gaming entrepreneurs, and help them to interact with global game platforms, publishers, VCs and media.
GGS is the newly featured program in the Global Mobile Internet Conference (GMIC) that purely focuses on the gaming industry.
Join GGS to make your games genuinely global! (Register here)
---
What is the Agenda of GGS @ SF Demo Day?
We are making GGS @ SF demo day UNIQUE and FUN!
6:00-6:30 Registration & Networking
6:30-6:40 Sponsors/Judges Introduction
6:40-8:30 GGS team demos (6 mins demo + 4 mins Q & A )
8:30-9:30 Networking, beers & Fun! (Demo tables provided to the GGS participants)
Confirmed Judges: (updating)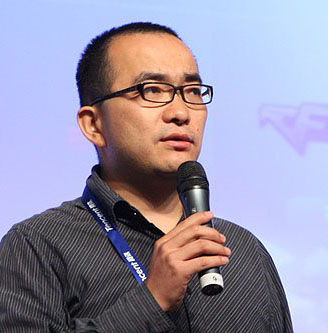 Bo Wang, VP of Tencent Games
Tencent, is China's largest and most utilized internet services portal. Tencent Games is a world-class online game developer and operator, and is recognized as the largest online game community in China.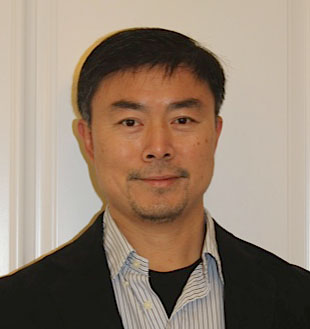 Gary Chang, SVP of GM of North America, RenRen Games
RenRen, is the leading real name social networking internet platform in China that exists as the Chinese remake of Facebook. RenRen Games is the leading webgame developer and operator in China.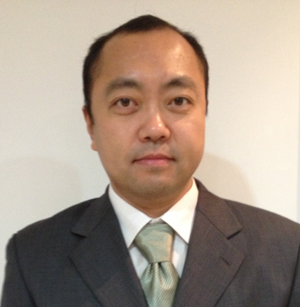 Yiran Xu, VP of Perfect World
Perfect World Entertainment is a leading online game developer and operator based in China, and is quietly becomes a North American powerhouse in online games.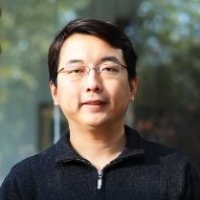 Jason He, VP of Ourpalm
Ourpalm is a developer and operator of mobile phone games, topped an annual ranking of publicly traded up-and-coming Chinese businesses.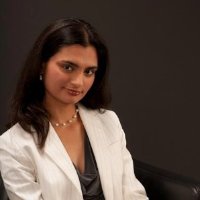 Sana Choudary, CEO of YetiZen
YetiZen is a cornerstone of the game development community that organizes the wildly popular San Francisco Game Developer's Workshop series, and runs the only games exclusive accelerator program.

Sponsor:

Tencent Games is a world-class online game developer and operator, and is recognized as the largest online game community in China.

Partners for GGS Program: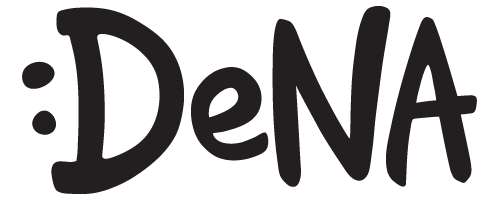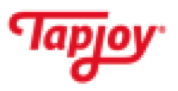 GGS @ SF local media partners:
Beers & Pizza will be provided for first 200 attendees.
First come, first serve.
Special Thanks to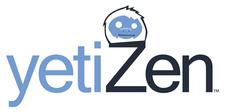 for providing the Venue.
---
Apply For GGS
Want your game to Make it BIG?
What is the Process of the Competition?
After you submit the application, judge committee decides who earns the Silver Pass
Silver Pass holders will demo in one of the 7 cities, in 4 countries (Jan - March):
Chengdu, Beijing, Guangzhou, Nanjing, Seoul, Tokyo, or San Francisco
Online Audition available for additional participates (April)
Judge committee decides who earns the Golden Pass
Golden Pass holders will demo at GMIC Beijing or GMIC Silicon Valley (May 7-8)

Important Dates
Complete your registration above as "I have a game and I want to apply for GGS @ SF" to submit your application by March 15th.
Silver passes holders announced and update on website by March 22rd.
Silver passes holders demo at GGS @ SF on March 28th.
---
Why Should I Compete in GGS?
Applicant Benefits:
Chance to connect with leading publishers, platforms, distributors, and VCs.
Discount for participating in at the Global Mobile Internet Conference as an attendee or exhibitor
Silver Pass holder benefits:
Demo and receive feedback from a group of industry expert judges
1 Innovation Booth and 3 main stage passes at GMIC Beijing or GMIC Silicon Valley
Brand exposure through GGS website, social media, partners' channels and PR
Golden Pass holder additional benefits:
Demo and opportunity to launch your product at GMIC with massive exposure
Strategic business matching opportunities with game platforms, distributors, publishers and VCs
Chance to win the top prize provided by GGS partners and sponsors, eg. complimentary accelerator program
---
Who Should Apply to Compete in GGS?
---
What's the Reviewing Criteria?
The game itself is what matters to GGS and judges.
The Silver Pass and Finalists will be selected based on the following criteria:
Quality and originality of the game
Player satisfaction: user experience, stickiness etc.
Monetization potential
---
What is the Format of GGS at GMIC?
Mobile Game Competition
Conference tracks on mobile game monetization, localization, globalization etc.
Innovation Expo featuring mobile games
Mobile Game Award Ceremony for most innovative and popular mobile games
Business matching activities, after party and Fun!
---
Success Stories of Games Launching at the Global Mobile Internet Conference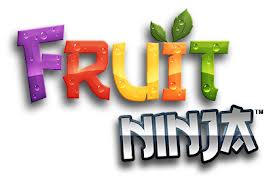 The creator of Fruit Ninja and Top sponsor of GMIC Beijing 2012, launched their China promotions through events organized by GWC: an interview with Sina, Monday Dinner in Beijing, G-Talk, Week of Games, GMIC 2012.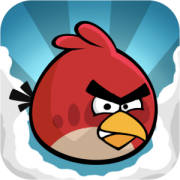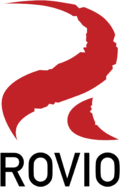 Launched Angry Birds in China at GMIC 2011, where the company then cooperated with Madhouse for ads, Letao for selling Angry Birds licensed products, also China Mobile and D.cn for distribution, among other partners.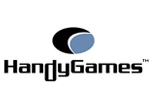 At GMIC 2012, HandGames and Yodo1 were formally introduced in the VIP Lounge. Three months later, the two became strategic partners. Within three days of YODO1 promoting and distributing "Clouds and Sheep", it became the second most popular mobile game on Apple's App Store.

More Questions? Please contact Mia Jiang at [masked] information at http://beijing.thegmic.com/global-game-stars Complete your registration above as "I have a game and I want to apply for GGS @ SF" to submit your application for GGS @ SF.
Inovation in Mobile
iOS Developers & Entrepreneurs: SF's largest iOS community
SVEntrepreneurs: World's largest mobile entrepreneur community
Demo: your your product at world's largest Mobile Entrepreneurs community, in the heart of Silicon Valley!
Welcome product for Android, iOS, WP, HTML5, Facebook, Chrome, and Cloud.
Win: the App of Month voted by the members of our Entrepreneurs community
Co-founder mixer: Are you looking for mobile developer or co-founders? Join this event! (Registration not required)
=== Agenda ===
5:30PM Networking
6PM Opening & Introduction
6:05PM Opening Remark
6:15PM App Demo
7:30PM Co-co-founder pitch
Sponsors welcome.
Service Providers: this is not the right event to look for client.