Join Us For The 1st Annual
#SacTweet4ACause at
Sacramento Food Bank & Family Services
on July 25 from 6:00-8:00pm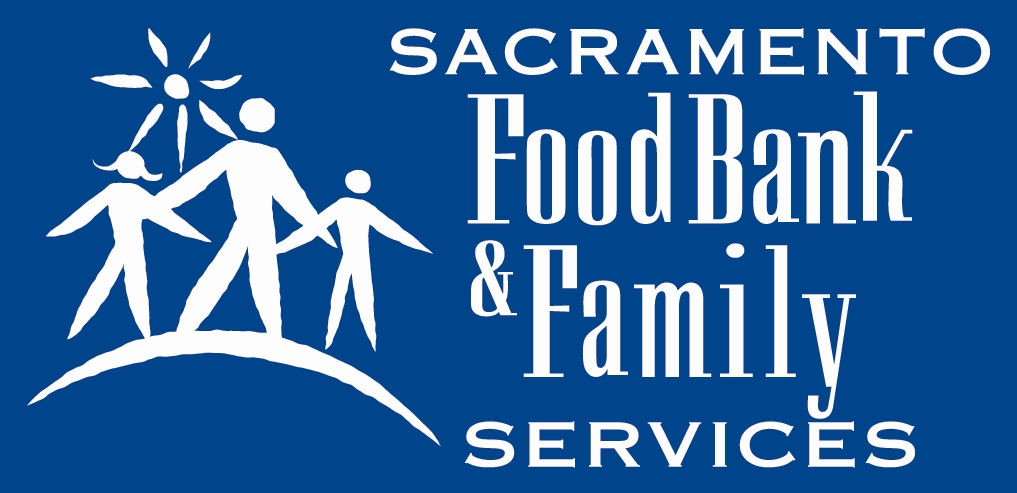 This month, SacTweetup invites you to bring a friend, your smart phone and Twitter handle as we pair up with Sacramento Food Bank & Family Services for our first annual Tweet 4 A Cause event!
SFBFS will host the event for anyone interested in learning about programs and services offered in our community.

Join us for drinks and appetizers in the Demonstration Garden, a tour of the facility and tons of great raffle prizes. Donations and proceeds will benefit Sacramento Food Bank & Family Services. Check them out by following them on Facebook,Twitter & Instagram!
If you haven't yet checked out Sacramento's largest monthly social media mixer, this month would be a great first introduction! Each month this community gets together to network, connect, share and have tons of fun at our monthly SacTweetup.
Register and confirm your spot here.
SacTweetup is excited to be partnering with Sacramento Food Bank & Family Services for the July SacTweetup! Guests will be able to post photos and messages through Twitter, Facebook & Instagram, teaching the community about ways to get involved and support SFBFS.
Here are the details:
SacTweetup
Time: 6:00-8:00PM
When: Thursday July 25, 2013
Where: Sacramento Food Bank & Family Services -[masked]rd Ave., Sacramento
A Tweetup is a fun networking "meetup" where you can socialize with other locals in a fun environment. You don't need a Twitter account (http://twitter.com) to come and hang out with us!
SacTweetups bring out all kinds of professionals, from entrepreneurs, to real estate professionals, to small business owners, and technology enthusiasts. It's a no-strings-attached event where you can mix and mingle with other local professionals, and maybe make a connection! We like to call it 2 Parts Social, 1 Part Business. What would relationships be without interaction and live, in person, face-to-face connection?
After you register make sure to get the word out by using the SHARE buttons above.
Connect with the SacTweetUp & Sacramento Food Bank & Family Services on Twitter & Facebook
Facebook Fan Page
http://facebook.com/sactweetup
https://www.facebook.com/sfbfs
Follow us on Twitter:
https://twitter.com/SacTweetup
https://twitter.com/SacFoodBank
Look forward to seeing you all on July 25th at Sacramento Food Bank & Family Services!
Your,
SacTweetup Dream Team
P.S. - Don't forget to join Sacramento Food Bank & Family Services' 5th annual Race for the Ring! Grab a bike, a friend and your smart phone for your chance to win incredible prizes on July 13. Register today!