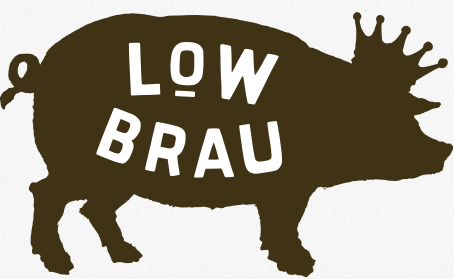 Join Us For the 36th SacTweetup at LowBrau Bierhall in midtown on January 31st from 6:00-8:00pm! Register here: SacTweetup 36
It's about that time again where Sacramento's largest, and most fun (side voice)
Social Media Community gets together to network, connect, share and have tons of fun at our monthly SacTweetup. This month, we'll be at midtown's newest addition to the restaurant scene - LowBrau Bierhall located at 20th and K street.
If you missed LowBrau's grand opening on New Years Eve, this is the perfect opportunity to see what this unique and anticipated German styled beer hall with a sausage-focused menu has to offer!

Read more here: http://blogs.sacbee.com/dining/archives/2013/01/lowbrau-celebra.html?utm_source=dlvr.it&utm_medium=twitter#mi_rss=Latest%20News#storylink=cpy
SacTweetup is excited to be hosting the first Tweetup of 2013 at Sacramento's newest hangout, LowBrau Bierhall.
Here are the details:
SacTweetup
Time: 6:00-8:00PM
When: Thursday, January 31st, 2013
Where: LowBrau Bierhall -[masked]th St., Sacramento
A Tweetup is a fun networking "meetup" where you can socialize with other locals in a fun environment. You don't need a Twitter account (http://twitter.com) to come and hang out with us!
SacTweetups bring out all kinds of professionals, from entrepreneurs, to real estate professionals, to small business owners, and technology enthusiasts. It's a no-strings-attached event where you can mix and mingle with other local professionals, and maybe make a connection! We like to call it 2 Parts Social, 1 Part Business. What would relationships be without interaction and live, in person, face-to-face connection? And that is what a Tweetup provides.
After you register make sure to get the word out by using the SHARE buttons above.
Connect with the SacTweetup & LowBrau Bierhall on Twitter & Facebook
Facebook Fan Page
http://facebook.com/sactweetup
https://www.facebook.com/LowBrauSacramento
Follow us on Twitter:
http://twitter.com/sactweetup
https://twitter.com/LowBrau916
Look forward to seeing you all on January 31st at LowBrau!
SacTweetup Dream Team