Tierra Sagrada
The Sacred Earth Foundation
www.sacredearthfound.org|  [masked]|  [masked]
Initiations for Men
To my knowledge this is the first time Men's initiations have been offered by a woman, but in these shifting energies, the feminine energy must stand in her power and I feel deeply that I have an offer you shouldn't resist. Through my work with women and indigenous elders from around the globe, I know I have something to teach and to help you in your journey. I am sending this to all who are called. Please notice the dates you need to save for the program at the bottom of this page!
Introduction to what is in store is February 2nd from 1:00-4:00pm at:
The Sacred Earth Sanctuary  633 Valley Road,
Florissant, CO 80816 Donations for the introduction are appreciated.
We need a minimum of 7 men to offer this program.
http://www.sacredearthfound.org/women.shtml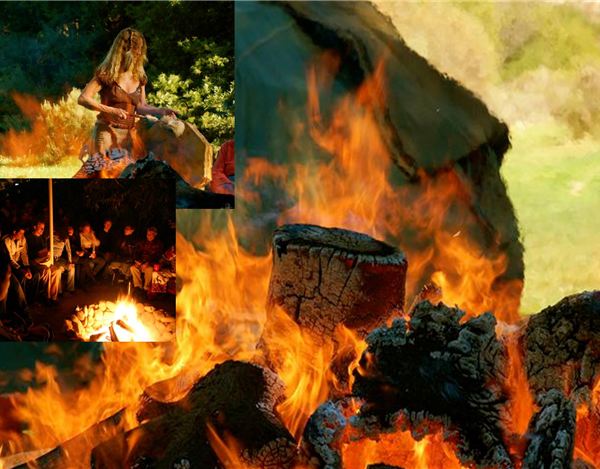 We will share in traditions from the Dagara of Africa, the Maya of Guatemala, the Chumash of California and the Kaallit of Greenland along with many more traditions.  This is a 6 month commitment and it is important to come to the introduction to understand what you are undertaking.  This is not a right of passage but a journey to melting the ice in the heart and understanding your own immensity.  All ages 18 and up are honored and invited.
If you feel called you must save these dates for the full process.
Dates For Men"s Initiations:
March 9-10
April 13-14
May 4-5
June 8-9
July 13-14
August 8-11 vision quest begins at 5PM on the 8th and ends approximately at 4:00pm on the 11th.
The cost is $125 per month for 5 months and $200 for vision quest. August 8-11 Vision Quest beginning at 5pm on the 8th ending at appx. 4:00pm.on the 11th. Please email [masked]
http://www.sacredearthfound.org
[masked]