Jun 6, 2013 · 6:30 PM

This location is shown only to members
Well-known SQL Server expert Andy Leonard

Integration Services 2012 offers a brand new way to store, log, and execute SSIS packages – the SSIS Catalog. How does the Catalog work? Can it be customized? Can it be extended? Yes it can!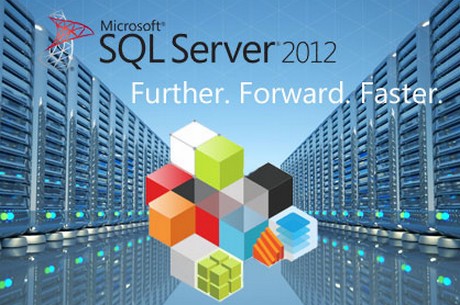 Join us at the Microsoft office in San Francisco for this meeting. Andy will be speaking remotely from Virginia.
You'll learn:

About the SSIS 2012 Catalog

How the Catalog works

How it can be customized and extended

Andy Leonard is CSO of Linchpin People He specializes in data integr
ation - which is a fancy way to describe moving data from one place to another - using Microsoft Business Intelligence products, especially SQL Server Integration Services (SSIS). Andy led the author team for SSIS Design Patterns. He is an SSIS Trainer and Consultant, SQL Server database and Integration Services developer, SQL Server data warehouse developer, community mentor, blogger, and engineer.