I've been dying to see this ever since the trailer first came out, so why not gather a group of folks and see it together?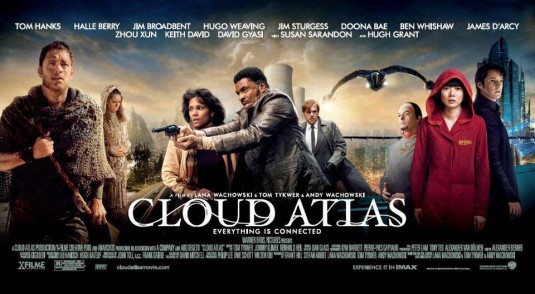 We can catch the movie at AMC Van Ness, and if people are interested, head over to Polk afterwards for a drink to chat about it. The movie is a wee bit long though, at 2hr44min, so we'll see how everyone feels then.
Let's try to get there by 6:50 pm to buy tickets, meet and greet, and grab seats.