Projects are an increasingly important part of how work gets done. What are the traits that make a good project manager into a great one?  Jim Park will present a common sense approach to projects that will help the new project manager achieve success.  He will provide practical techniques and processes that can be applied to projects of any size and complexity.  Attendees will get a better understanding of how to succeed in a project management role and deliver results with better quality, on time, and with limited resources.
Key topics include:
-- Project Goals and Planning
-- Managing Project Risks
-- Changing Priorities
-- Stakeholders and Communication Management
-- Leading the Team
** Tickets are required to attend this event; see below for details **
About Our Speaker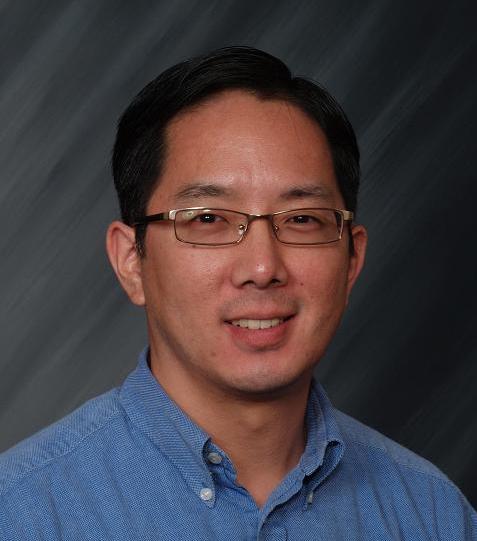 Jim Park, PMP ACP CSM is currently Professor of Project Management for Hult International Business School and Founder of PM Training Pros, a leading traditional and agile project management training and consulting services firm.  He has provided public and corporate training courses since 1998 for several academic institutions (University of California, Stanford University, California State University).  He has trained thousands of professionals in Project and Portfolio Management, PMP Certification, Scrum/Agile Certification, Microsoft Project, Earned Value and Decision Making.  Clients include Oracle, Google, Cisco, Northrup Grumman, The US Coast Guard, Visa, Eli Lilly, and Kaiser Permanente.  He has over 20 years of experience in software, IT, and pharmaceutical development.
Event Details
Tickets are required to attend this event.  Tickets are $10.00 when purchased ahead of time and are $15.00 at the door.  Refreshments and water will be provided.
Our Agenda begins with open networking from 7:00-7:45, then we hold the presentation, Q&A, and announcements from 7:45-9:00, and we finish with open networking from 9:00-10:00.
Refunds are provided in-full when requested at least 48 hours prior to the start of the event. No refunds are provided otherwise.