A night for the naughty and nice to celebrate the end of year.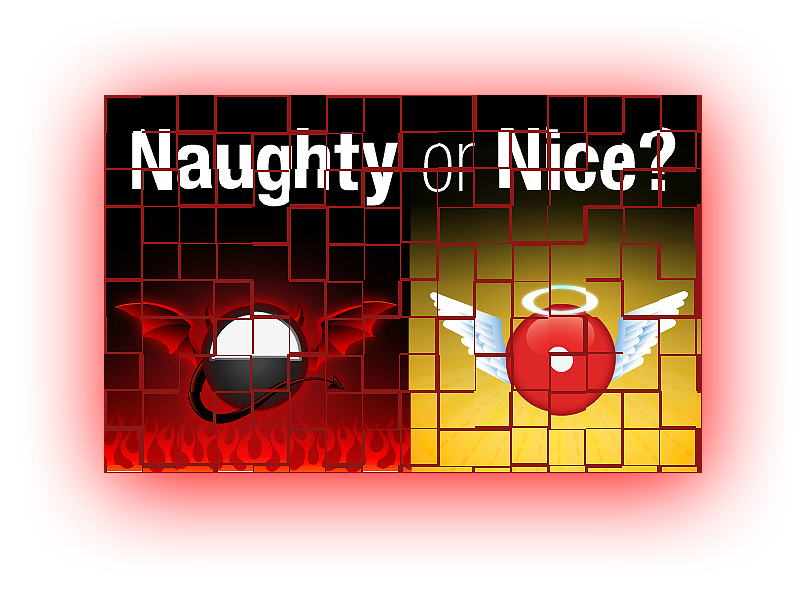 Feeling naughty?
Wear either devil horns and/or all red clothing
or
Red pajamas

Feeling nice?
Wear either a halo and/or all white clothing
or
White pajamas

Join us for end of year celebrations.

**Contest**
Prize for best naughty and nice
>>>>Tickets:
http://www.eventbrite.com/e/naughty-or-nice-tickets-9647356503
Free limited tickets. See link.


Or at door tickets are $20 cash
Please NOTE: Your RSVP alone here on Meetup is not a ticket to get in. You must register and get ticket from link above. Thank you!